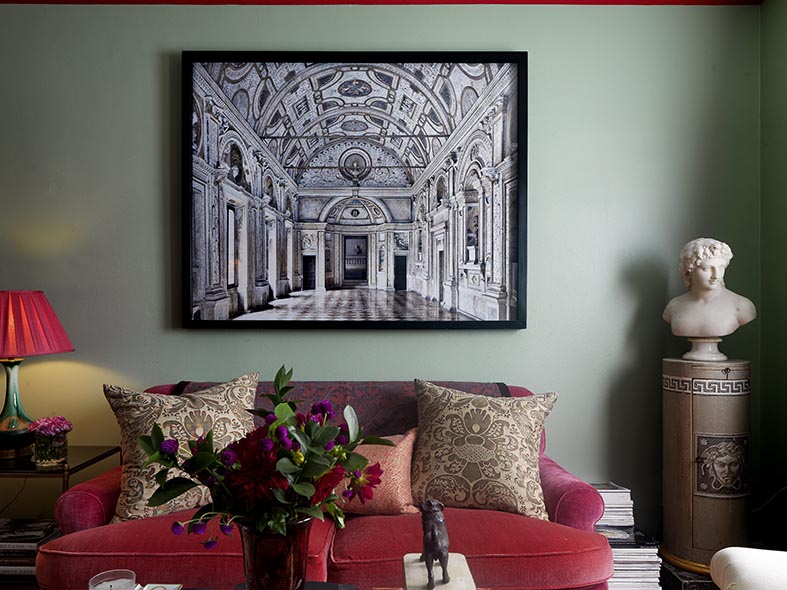 Decorate with photography
TURN YOUr PHOTOGRAPHS INTO UNIQUE INTERIOR DESIGN COMPLEMENTS
Our professional photographic laboratory has been collaborating for years with the main players in fashion, luxury and finance by producing photographic prints finished with handcrafted frames.
In fact, it was the experience gained working with this type of client that made us understand the GREAT POTENTIAL OF PHOTOGRAPHY AS AN EXCLUSIVE FURNISHING OBJECT.

Over the years also in Italy more and more: architects, interior designers and private individuals have discovered that IT IS POSSIBLE TO FURNISH IN A UNIQUE WAY THANKS TO OUR SERVICES.
As we love to repeat, for us a FLAWLESS FINE ART PRINT is only the beginning of the delicate path that leads to the finished work. For this reason we also manage handcrafted finishes internally such as: CUSTOM-MADE FRAMES with PANELING, FINE ART PRINT UNDER PLEXIGLAS, LIGHTBOX, ANTI-REFLECTIVE GLASS and PASSEPARTOUT.
All this takes place in our 600 square meters of laboratory and allows us to DELIVER MUSEUM QUALITY WORKS but also solutions on PROFESSIONAL PHOTOGRAPHIC SUPPORTS capable of adapting to a vast range of budgets and contexts.
In the vast world of the Web it is possible to find low-cost solutions for interior design offering objects such as photo paintings, direct printing on cardboard or prints on canvas.
Our laboratory, on the other hand, has been following an approach that goes in the opposite direction to the above for more than 20 years.
At the basis of our success there is not only a CONTINUOUSLY UPDATED TECHNICAL SECTOR but also a DIRECT RELATIONSHIP WITH THE CLIENT AND CUSTOMERS with whom WE WORK COLLABORATIVELY during the creation of the works.
This work philosophy allows us to get in touch with new customers on a daily basis and to ESTABLISH LONG-LASTING COLLABORATIONS as those who come to us discover a company made up of people for whom THERE ARE NO STANDARDS BUT AD HOC SOLUTIONS different for each context.

Tornabuoni Suites Collection: Massimo LIstri's large format photos finished with some custom artisanal frames..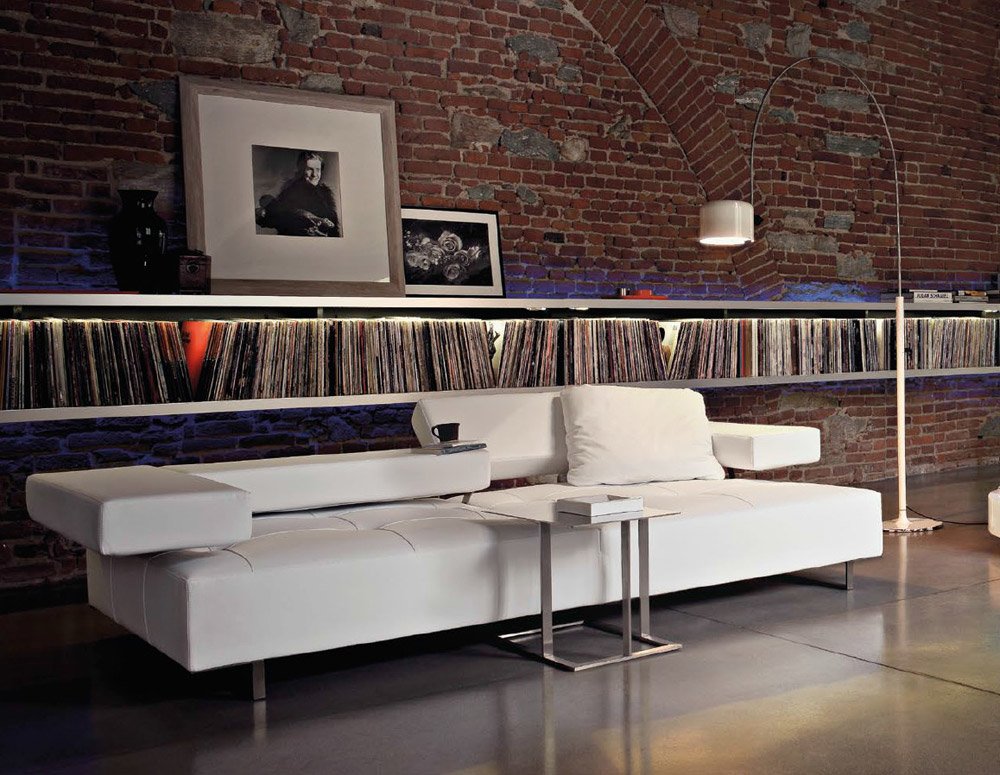 Salone del Mobile di Milano: giclée prints displayed using some special alluminium frames created for Studio Arketipo.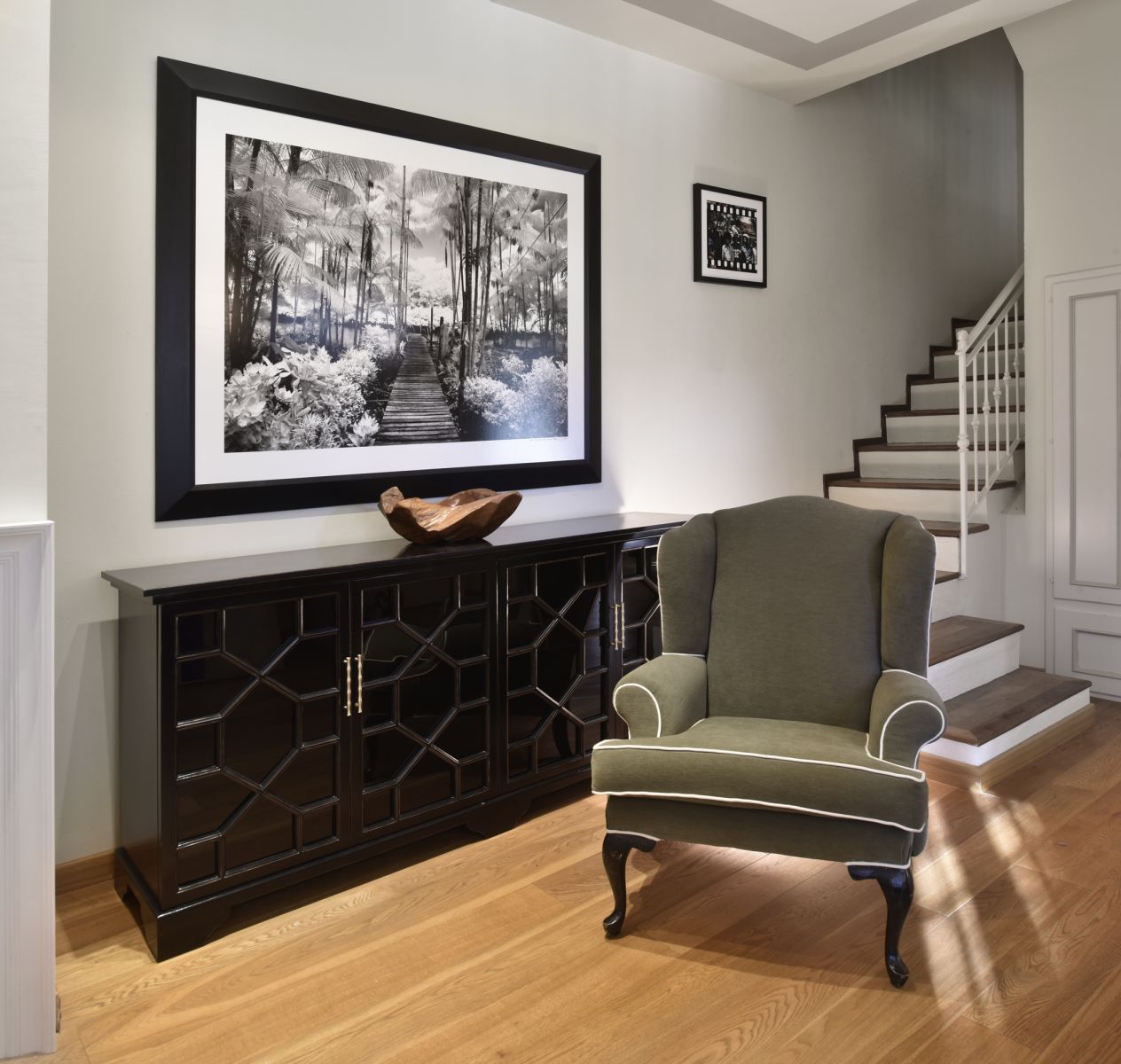 In this case the paint of the frame has been chosen to match the palette of the interior.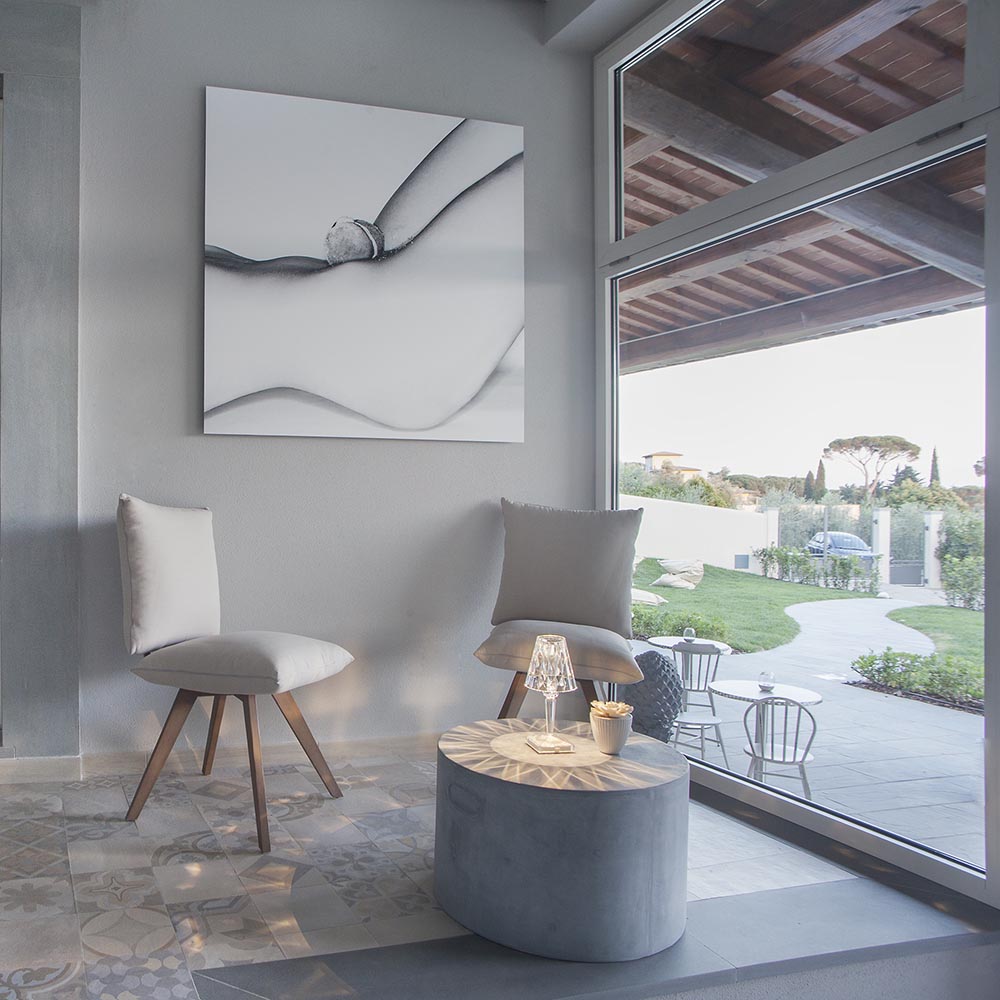 Giclée print on cotton paper mounted on Dibon to eliminate any kind of reflections due to its proximity to a window.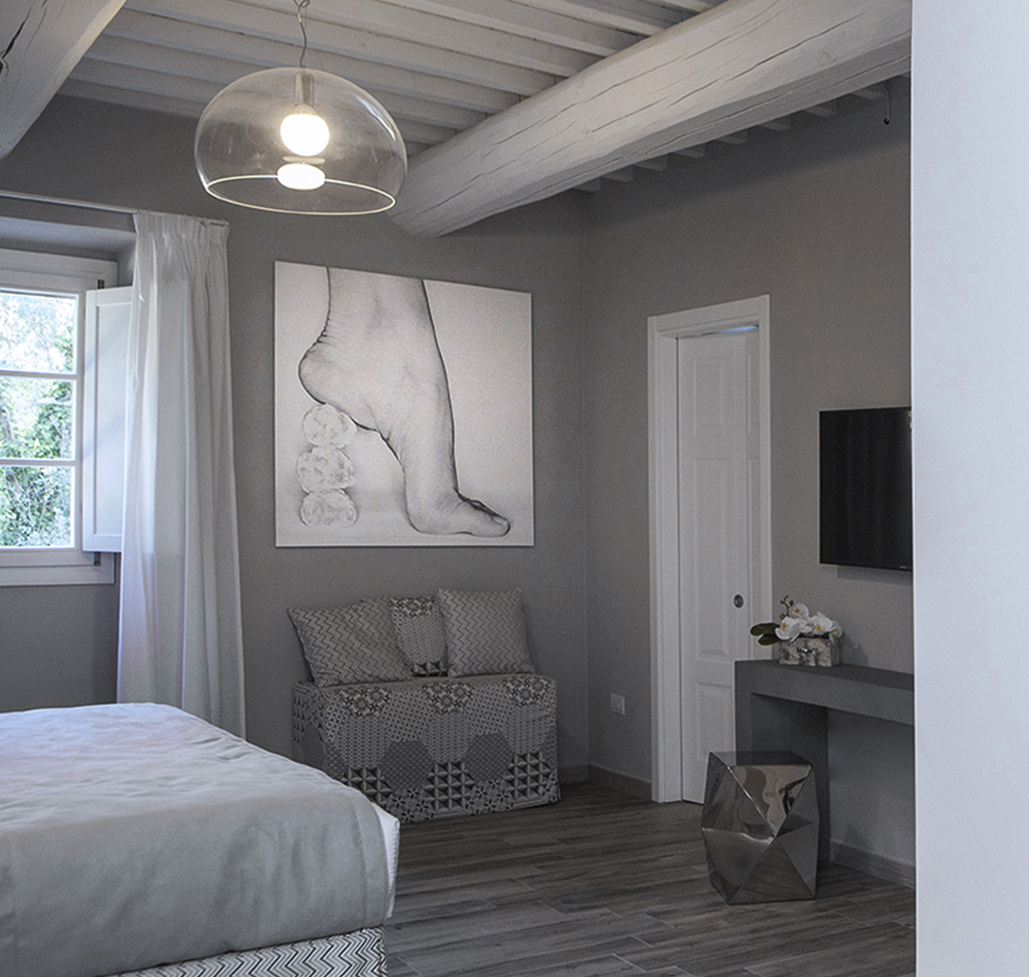 The total absence of reflections and the incredible smoothness typical of cotton papers makes it the first choice of many interior designers.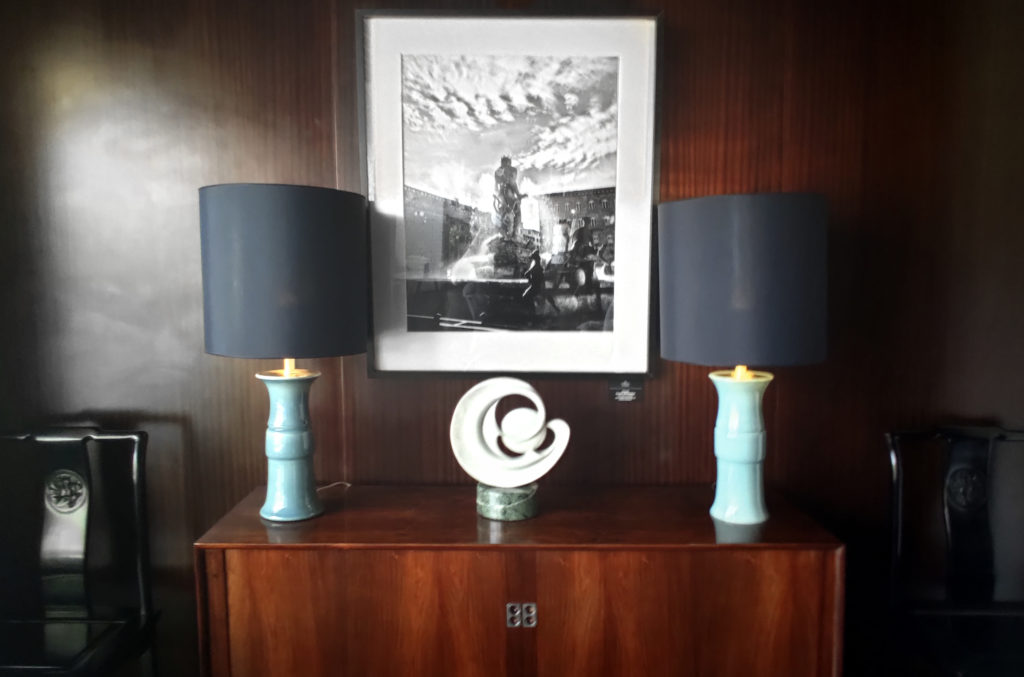 Lungarno Collection Ferragamo's Family hotel decorated with some of our custom made artworks.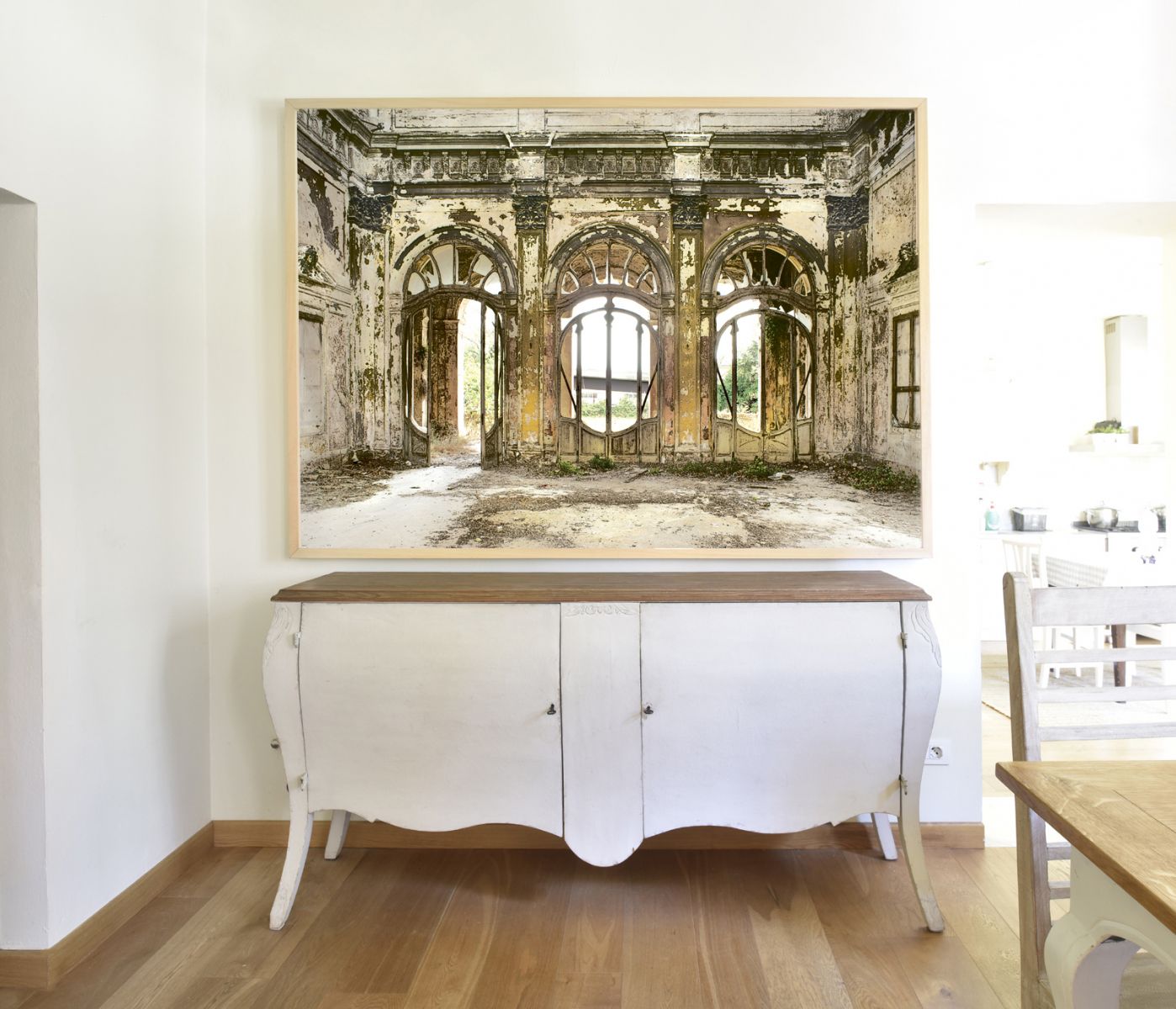 Large format fine art print refined with a special natural wood custom frame.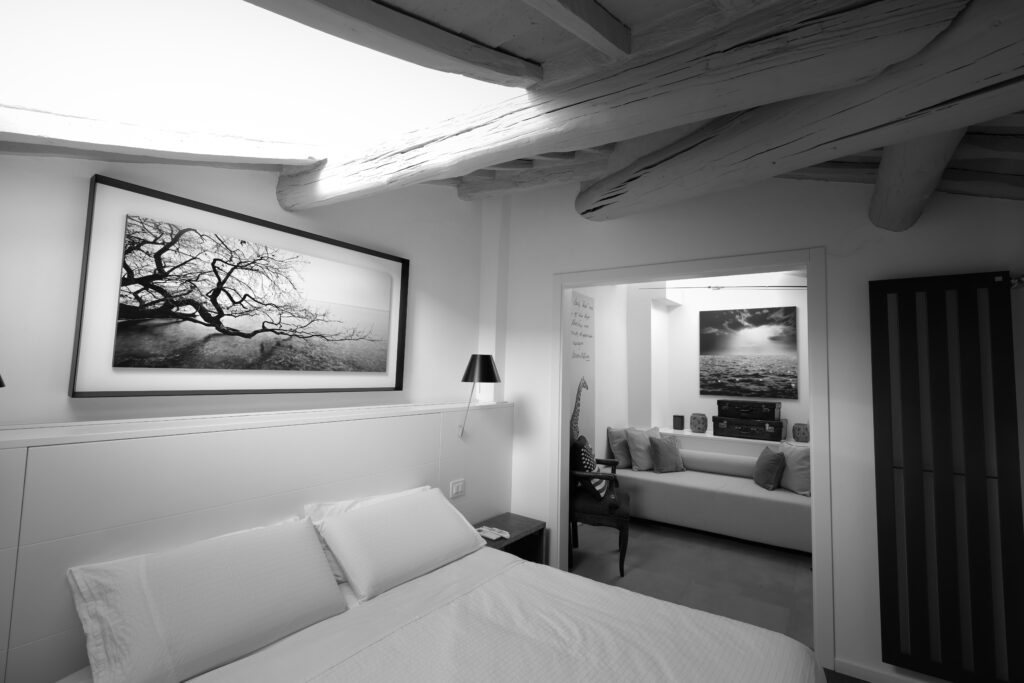 Balck and white photographs are very often a great way to finsih and inteiror with elegance.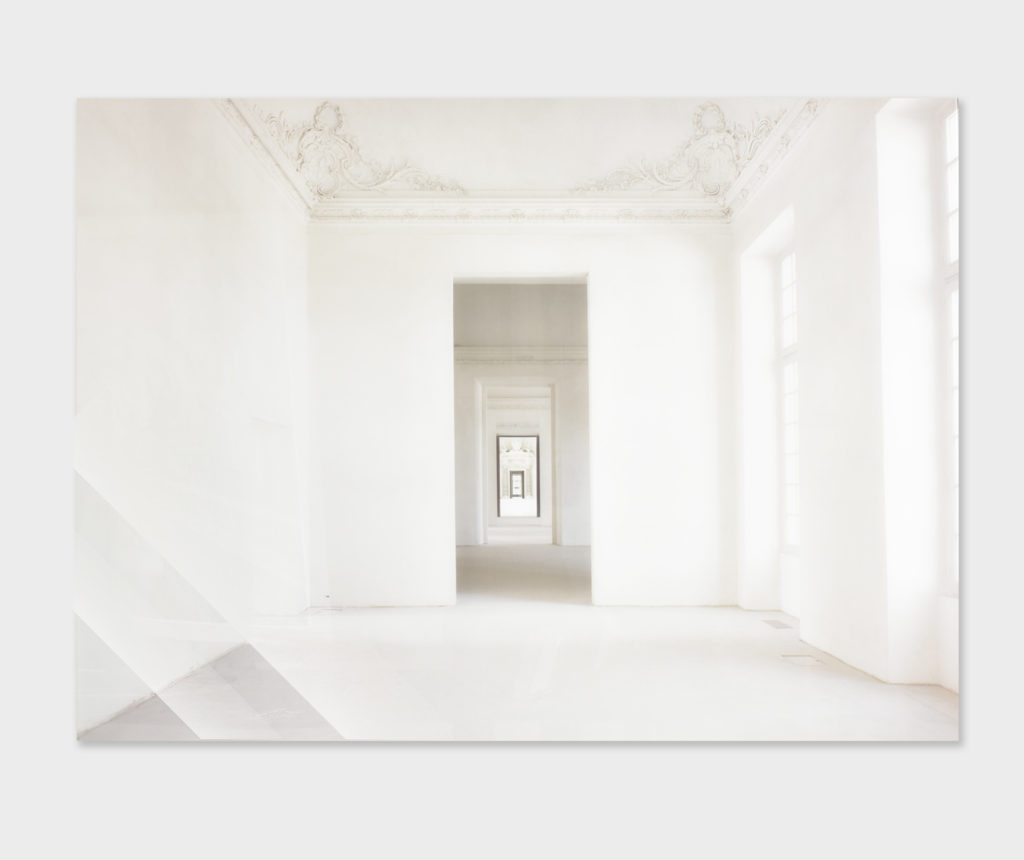 Face mounted photographs on plexiglas are a great solution to finish an interior.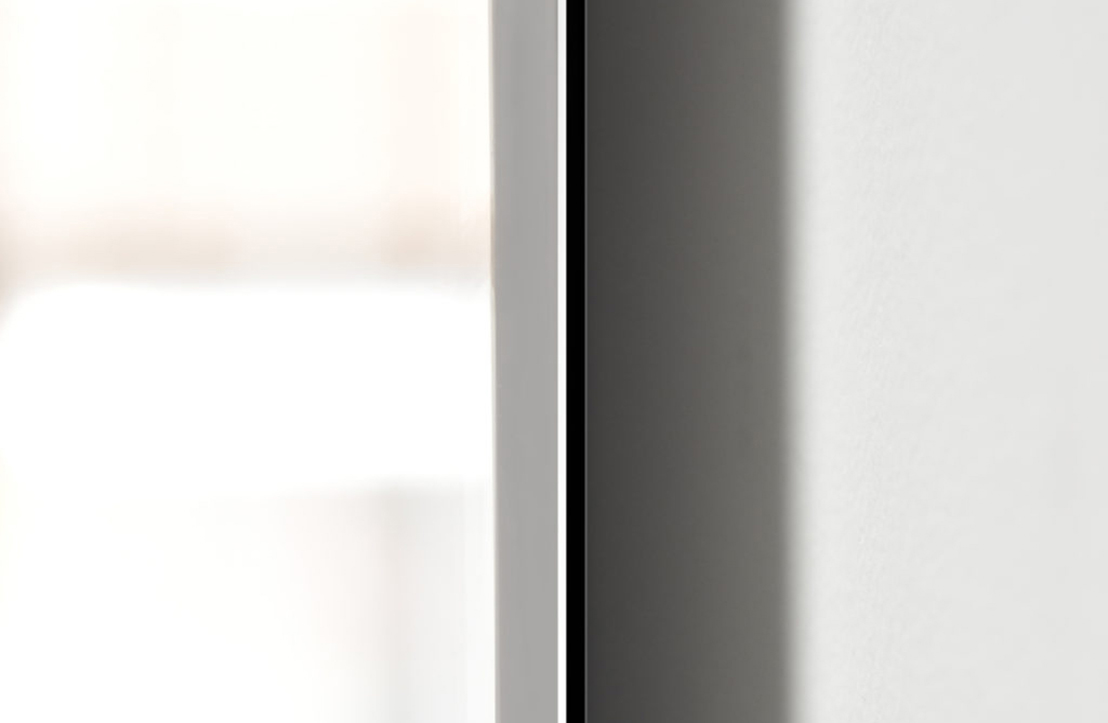 The unique side section of a fine art print face mounted on plexiglas.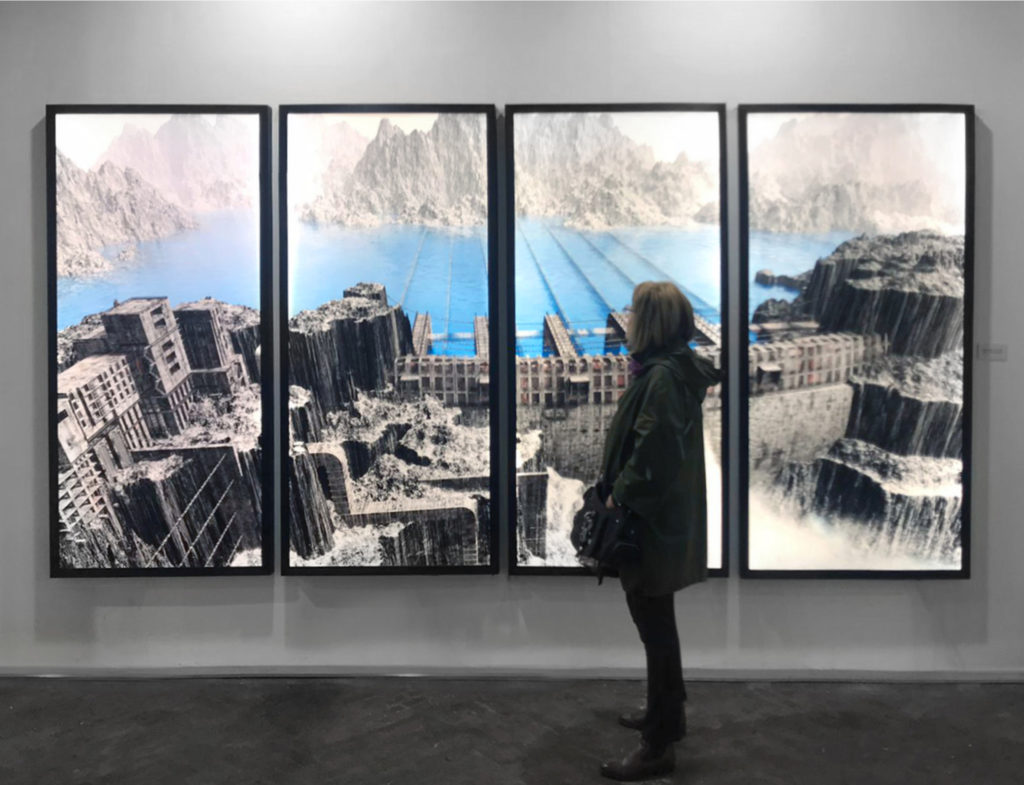 Lightbox wall created for Giacomo Costa .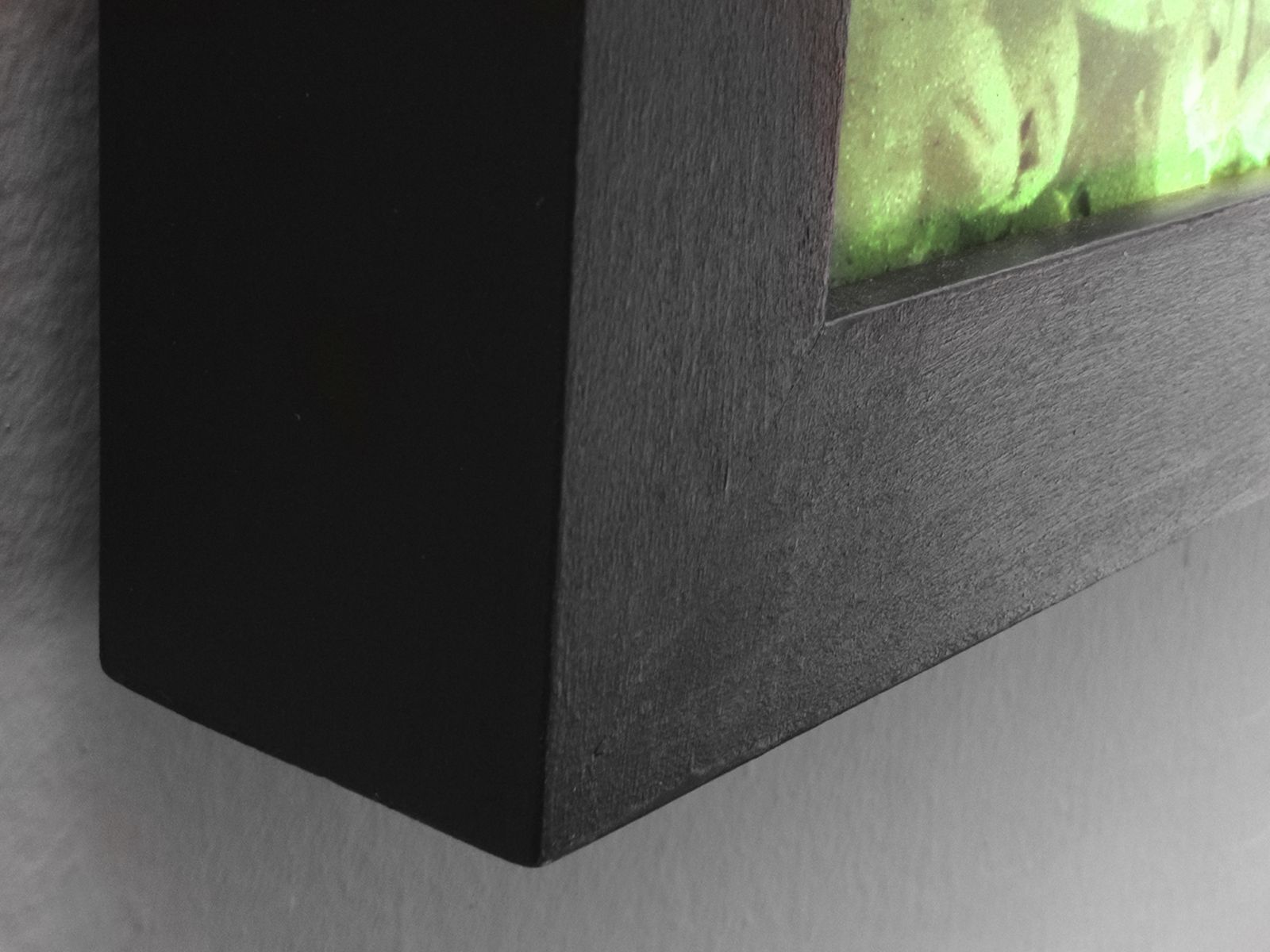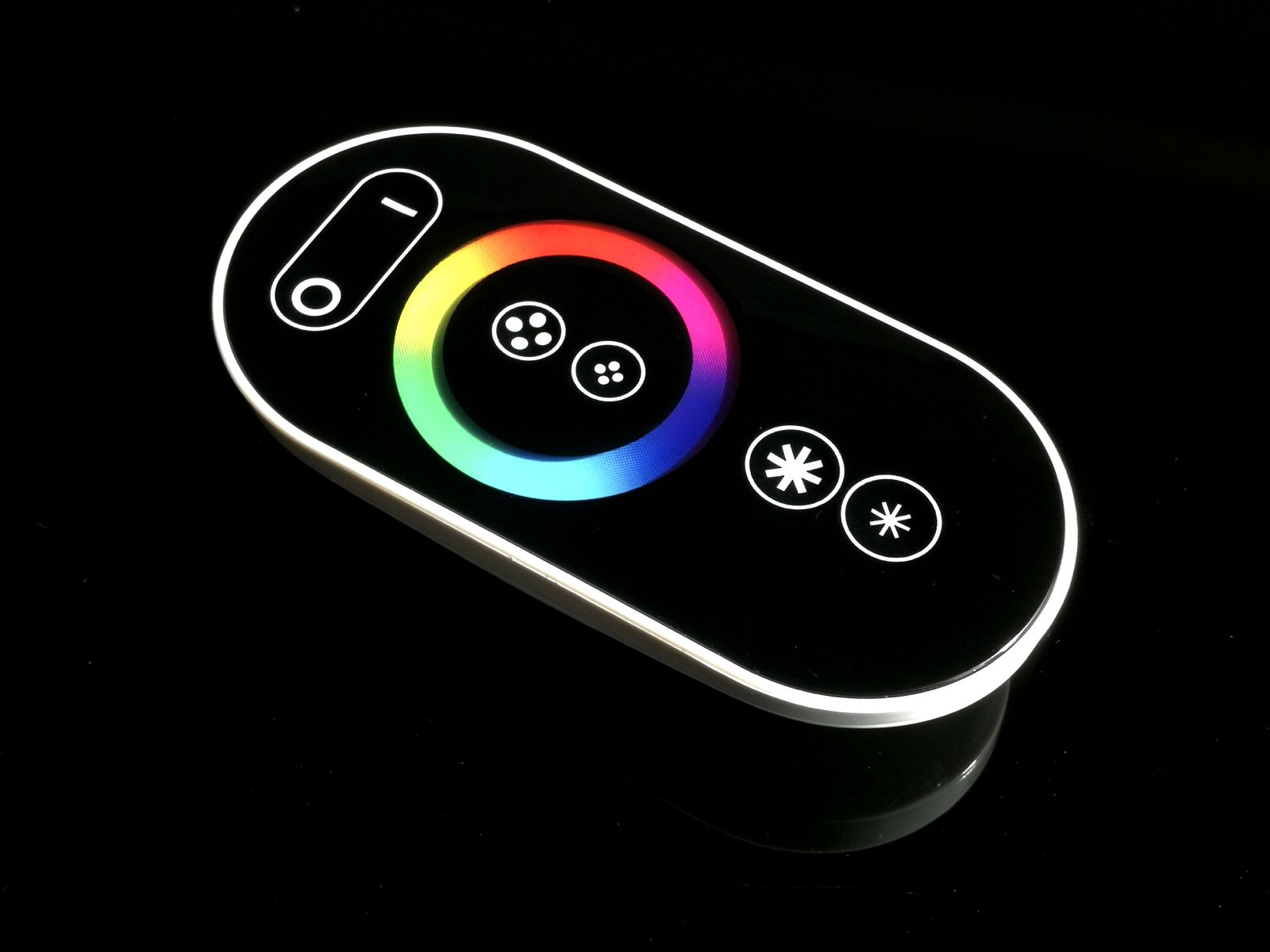 Our lightboxes come with a remote that enables the user to control both their luminosity and HUE colors.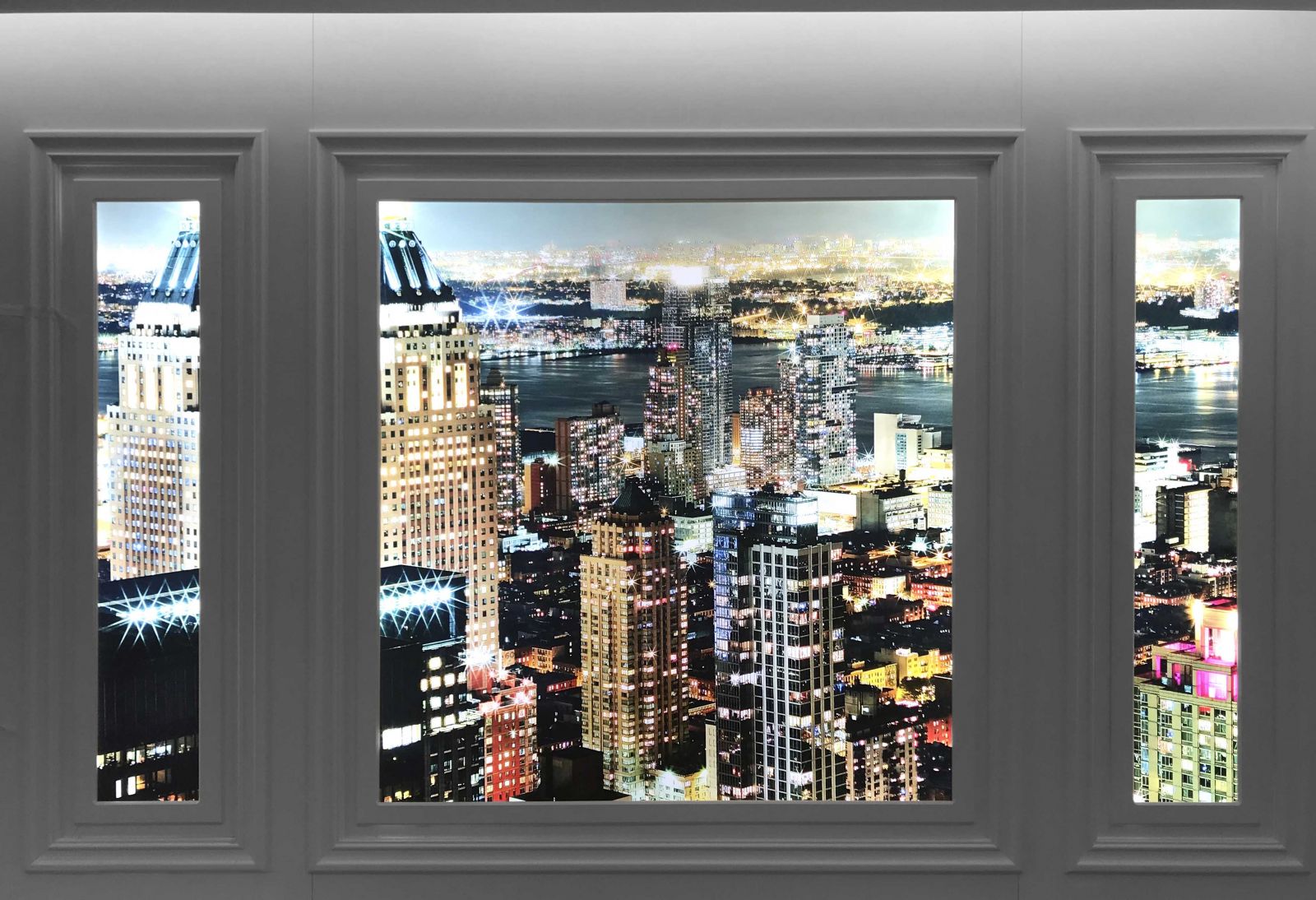 Lightboxes encased in a plaster wall for a sempless window effect.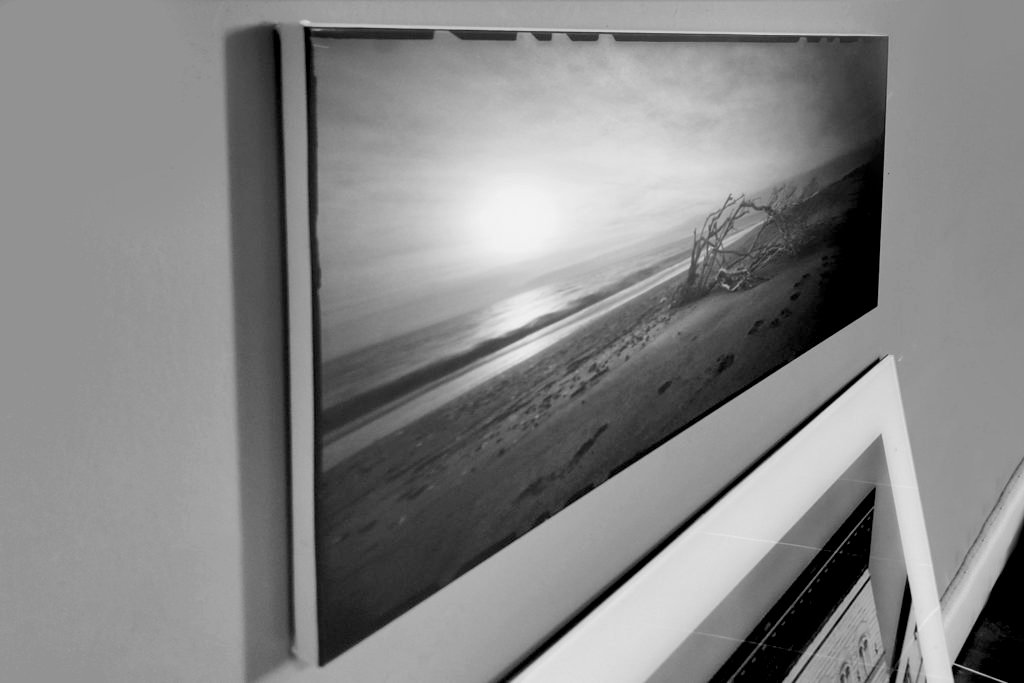 Giclée print on fine art canvas hand mounted on a custom frame.