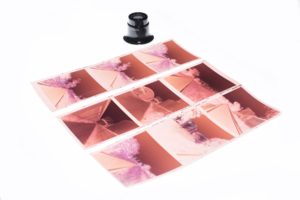 professional film development
UNCOMPROMISING QUALITY FOR YOUR BELOVED FILMS
More and more authors are returning to ANALOG PHOTOGRAPHIC SUPPORTS. Our photographic laboratory, having never abandoned this type of medium, has gained great experience over the years.
Thanks to this perseverance we find ourselves with a FORTY YEAR LONG EXPERTISE thanks to which we were ready for the (re)discovery of photography on film.
IT IS POSSIBLE TO SEND US THE FILM BY COURIER or BRING THEM DIRECTLY to one of OUR OFFICES IN FLORENCE AND MILAN.
Today for us the development of films is a service that we consider strategic because it allows us to get in touch with a whole series of professional photographers and advanced amateurs who aim for excellence.

In fact, those who come to us entrusting us with their precious analog shots continue with us the path that leads to the finished work. This is because in our 600 square meters you can also find THE BEST OF FINE ART PRINTING BOTH INKJET AND WITH LAMBDA DIGITAL ENLARGER combined with UNIQUE CRAFTSMANSHIP SUCH AS FRAMES, FINE ART PRINTS UNDER PLEXIGLAS AND LIGHTBOXES.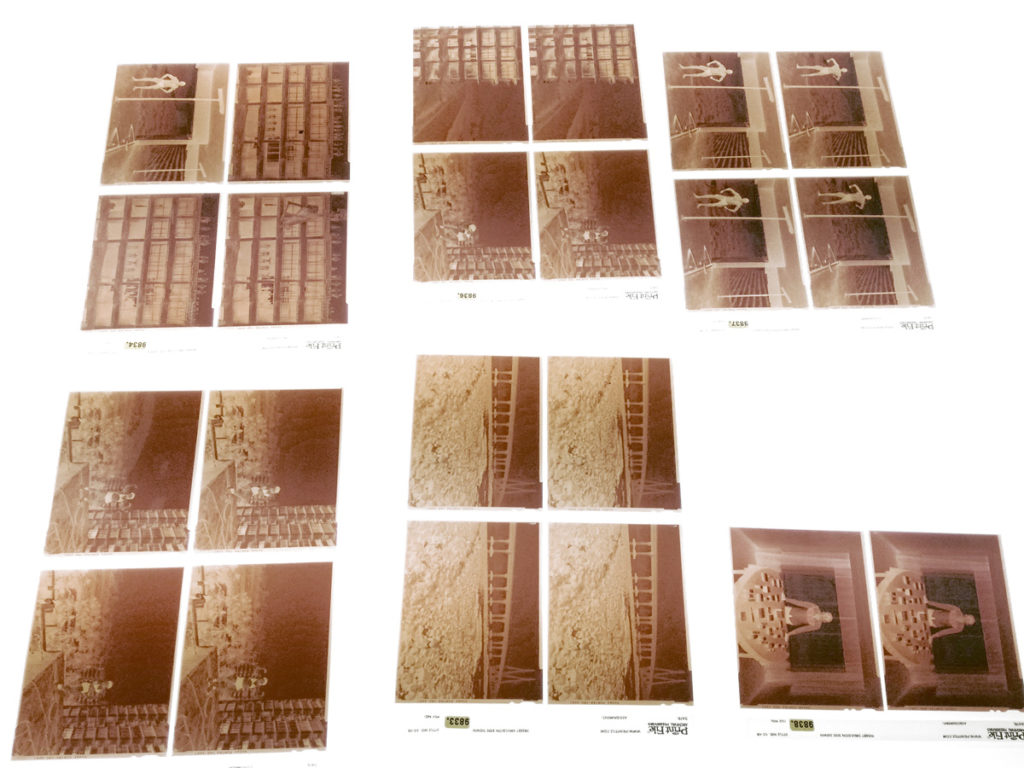 Paolo Woods e Gabriele Galimberti: 4x5 film sheets developed for one of their National Geographic's assignment.
.
Over time, thanks to word of mouth among analogue photography lovers, our photographic laboratory has become a point of reference not only for professionals but also for all those advanced amateurs who demand the best for their hard-earned analogue shots.
As in the past we continue to offer a PROFESSIONAL FILM DEVELOPMENT SERVICE capable of handling ANY KIND OF PHOTO FORMAT.
Today more than ever we provide an excellent PROFESSIONAL FILM DEVELOPMENT service well aware of the needs of those who decide to create their own works with such a complex method but which at the same time is endowed with peculiarities that are difficult to replicate in any other way.
SUPERIOR QUALITY FOR EVERY FILM FORMAT:

Knowing firsthand how much effort is hidden behind a successful analog shot, we aim to provide an impeccable and above all constant film development service over time.
Precisely for this reason we have opted for the use of a JOBO DEVELOPER USED BY A DEDICATED EXTERNAL OPERATOR in order to avoid the well-known problems of the more convenient minilabs.
Our laboratory DEVELOPS ANY ANALOG SUPPORT FORMAT. We offer a service able to satisfy all those who are dedicated to analogue photography.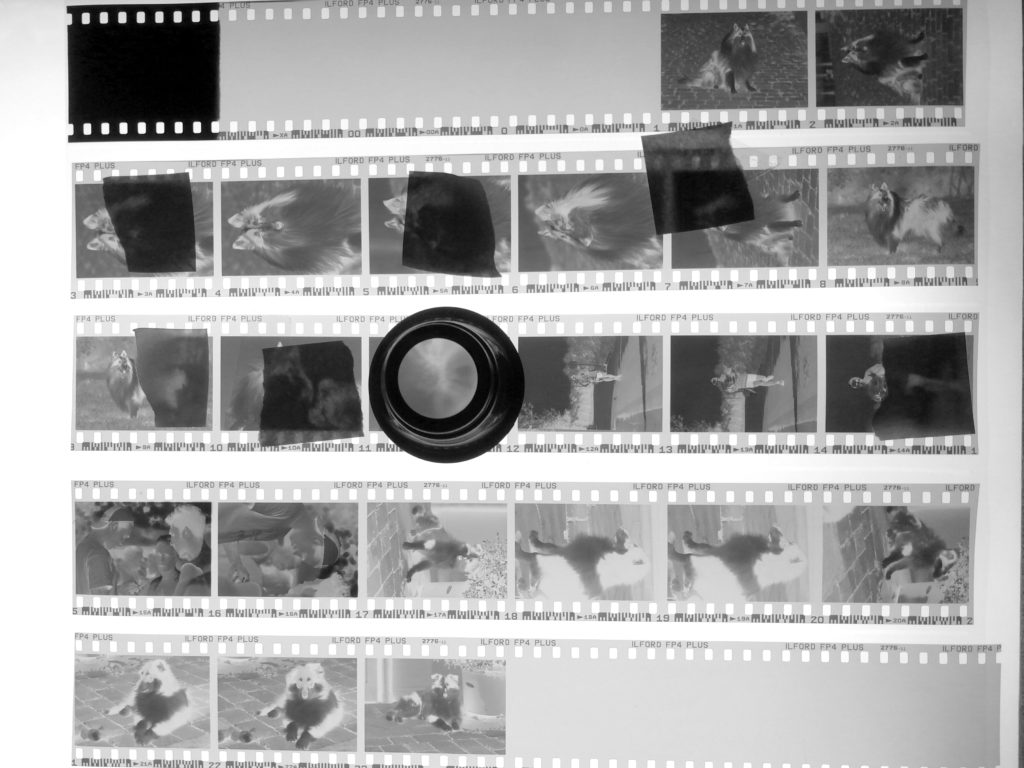 Marked frames on a 135mm black and white film roll.

Thanks to a system with modular tanks WE ARE ABLE TO DEVELOP ANY KIND OF FORMAT FROM 35mm UP TO 30x40 FLAT FILM.
Since these are developments carried out in a professional manner, it is possible to request extra services such as OVERDEVELOPMENT or UNDERDEVELOPMENT or the much loved CROSS PROCESS.
The quality of the developments does not vary and remains constant from small to large/very large format. The black and white and negative films are developed using ALWAYS FRESH BATHROOMS and made with certified and professional quality products.
Our developments: for black and white with silver salts, C-41 for negatives and E-6 for slides are in fact tested to ensure UNIFORMITY and QUALITY.
A medium format color film roll ready to be scanned.
Our professional development service is used by many photographers as the first step of a preparatory workflow which then includes that of DIGITAL PROVINCE and then concluded with either a DRUM SCAN or IMACON.
This interesting work-flow generally has the objective of making CHROMOGENIC PRINTS or BLACK AND WHITE SILVER GELATIN PRINT with our DURST LAMBDA DIGITAL ENLARGER.
However, authors such as Massimo Vitali and Andrea Botto now routinely use our CERTIFIED LARGE FORMAT FINE ART INKJET PRINTING even starting from shots on flat film.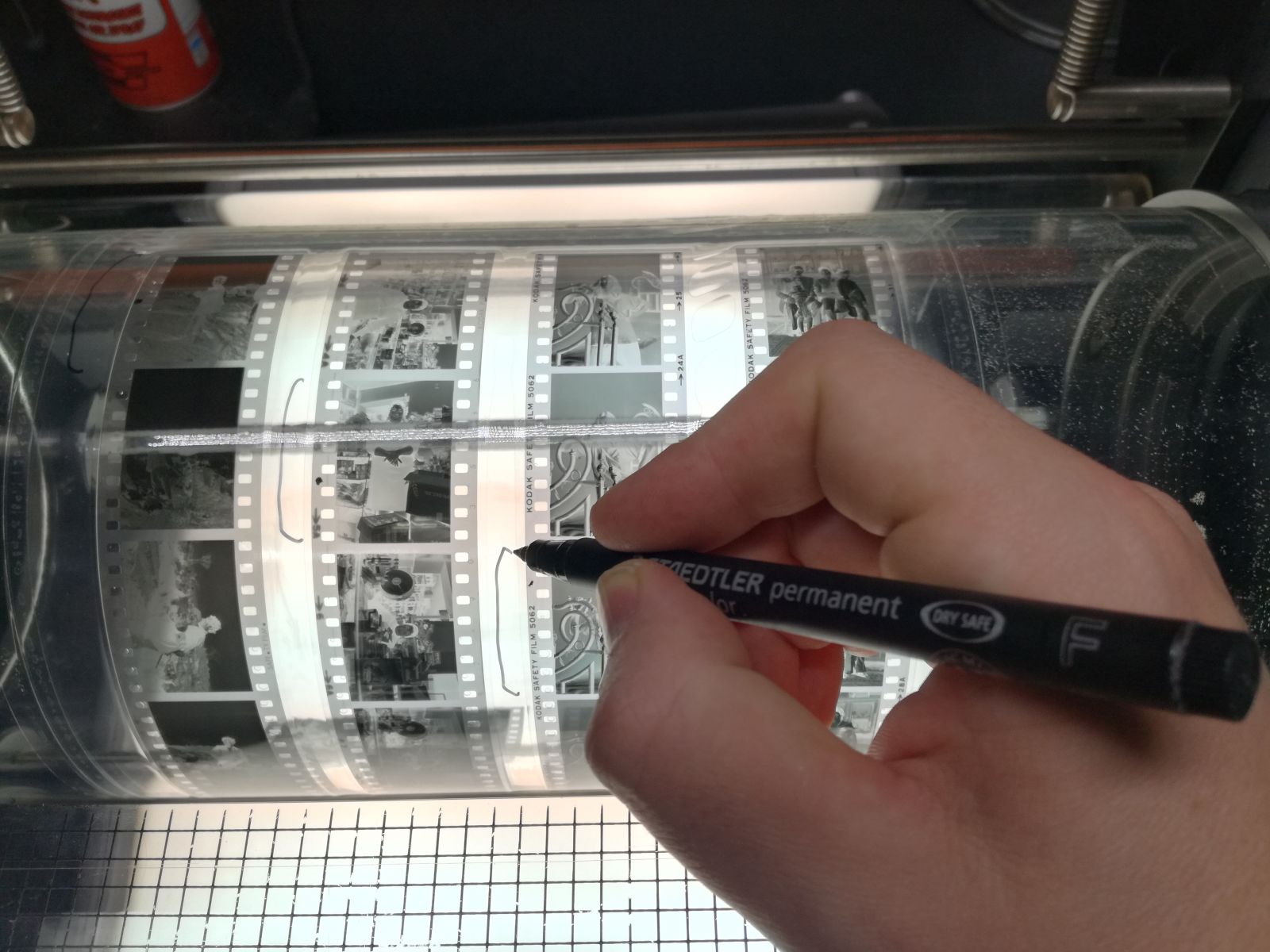 35mm films already mounted on the drum and ready to become high resolution digital images.

The development of professional films forty years ago was the foundation of our professional activity and for this reason we maintain this tradition.
This decision, which from a strictly economic point of view may seem against the trend, is actually the best way to get in touch with the niche of customers made up of professional photographers, authors and advanced amateurs.
All these people share the search for professional hub that is able to support them in the production of their works from start to finish.