BLACK AND WHITE DIGITAL SILVER GELATIN PRINT
THE FAVOURITE CHOICE OF THE BLACK AND WHITE DEVOTEES

Even if we are living in a digital age nobody is immune from the fascination of the Dark Room. For this reason we offer an exclusive service specially dedicated to the ones who shoot and love black and whute photography.
Our lab is one among of the few left in Europe who are still producing black and white silver gelatin prints using a Lambda Durst Digital Enlarger.
Thanks to our ever expanding clientele composed by international authors and advaced ethusiats we keep our digital enarger busy and our darkroom always ready.

For this reason we were chosen by the Stanley Kubrick Foundation as printers for their exhibitions and portfolios. This is one of the highlights which confirms the esteem that not only artistis but also curators have of this amazing printing technique.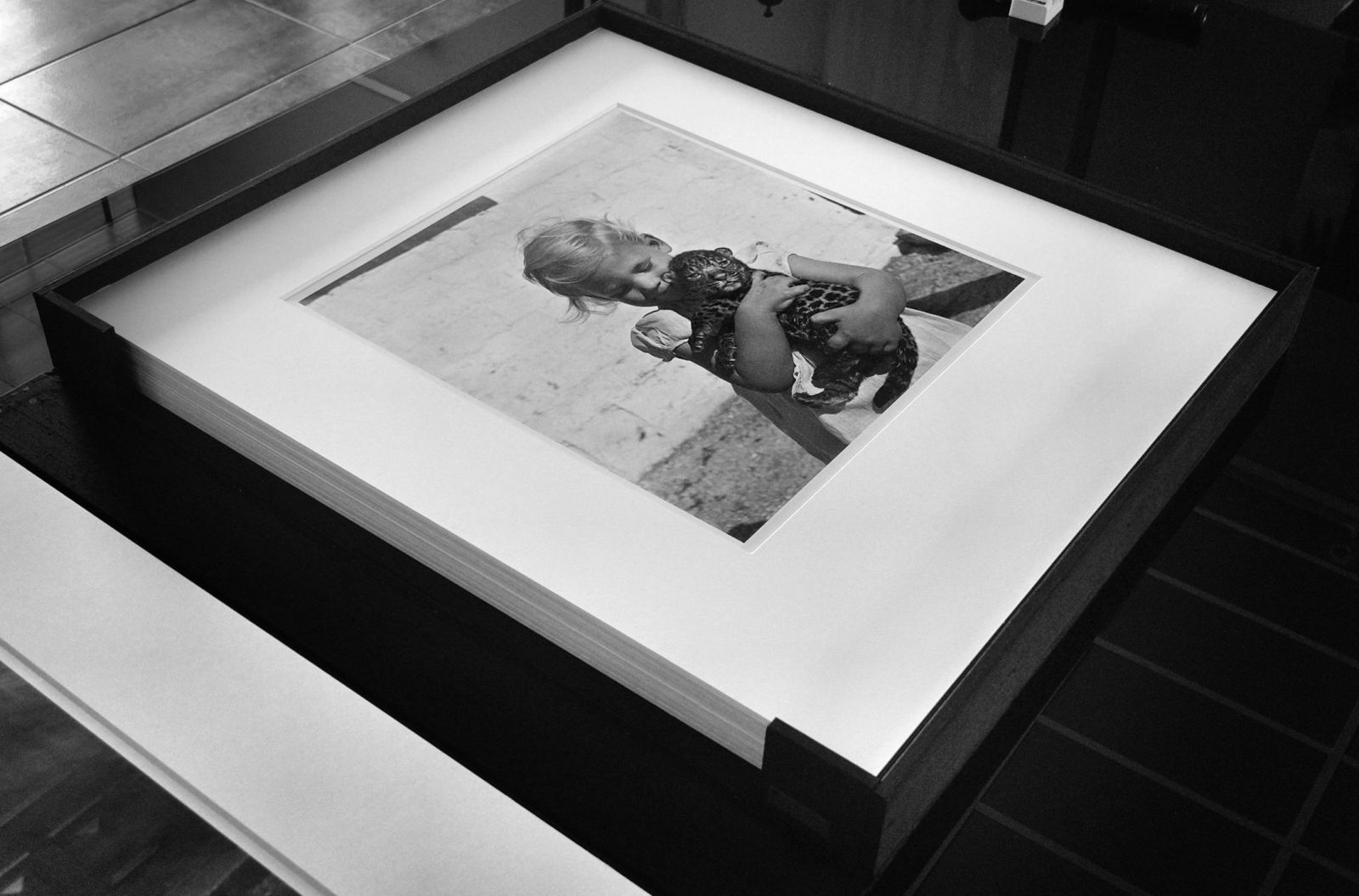 Stanley Kubrick: Balck and White Silver Gelatin Prints on Illford Baryta Paper.
---
ENTER THE DIGITAL DARKROOM
Thanks to our Lambda Durst Digital Enlarger we are able to print photographically on ILFORD SILVER GELATIN PAPERS that then we hand develop in the darkroom.
This exclusive hybrid tecnology combines the amazing fetatures of a traditional black and white print with the highest degree of control enabled by the digital image processing.

This is the best method to create digital black and white silver gelatin prints because it allows the highest dynamic range possibile and a great deal of sharpness and detail both in the highlights and the blacks.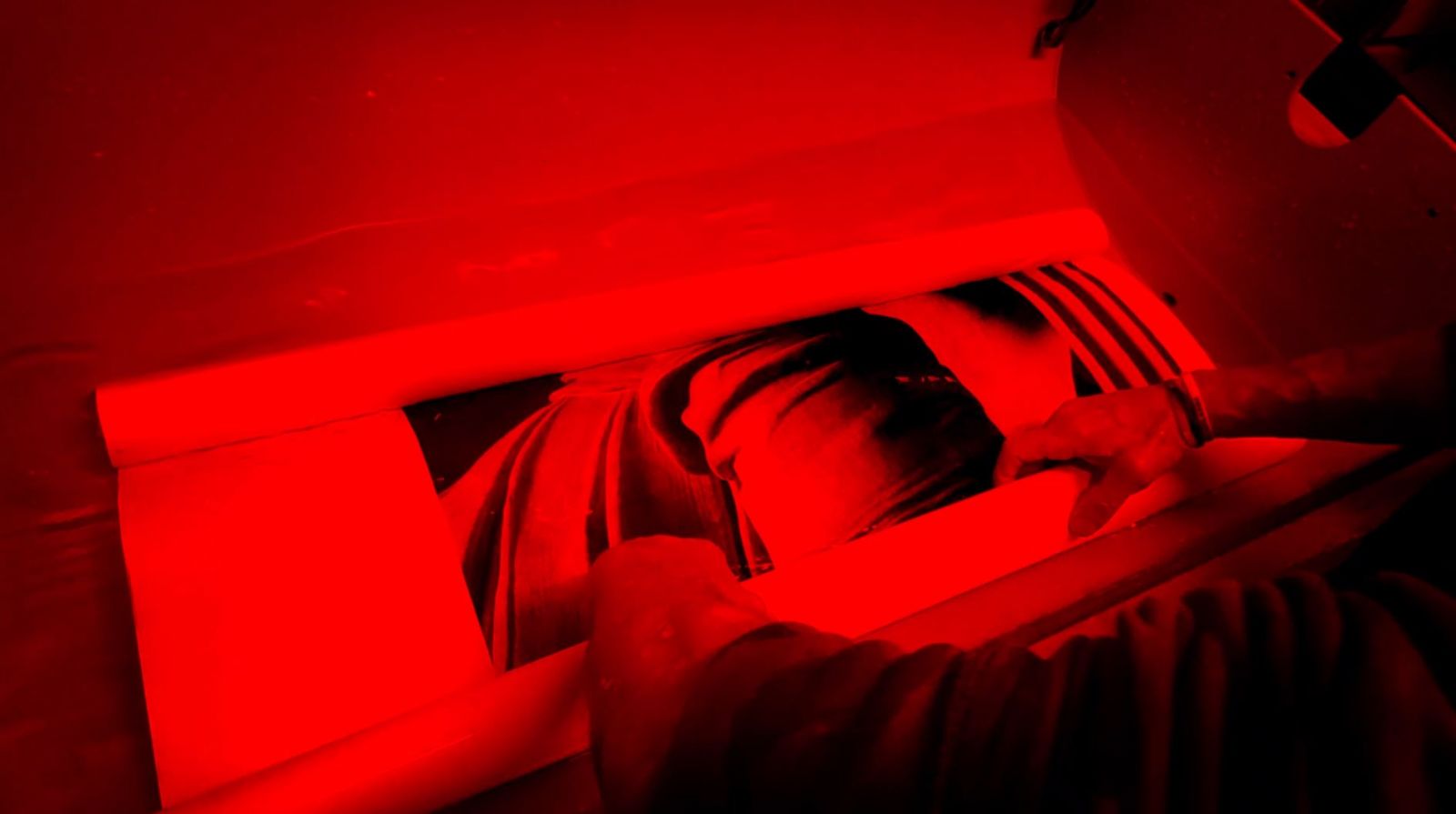 If you are an artist or a black and white enthusiast who's looking for a way to turn your images in unique pieces this is the way.
The prints we deliver are indistinguishable from the ones created in a traditional way and they have the same artisanal feeling since they are hand developed in our darkroom.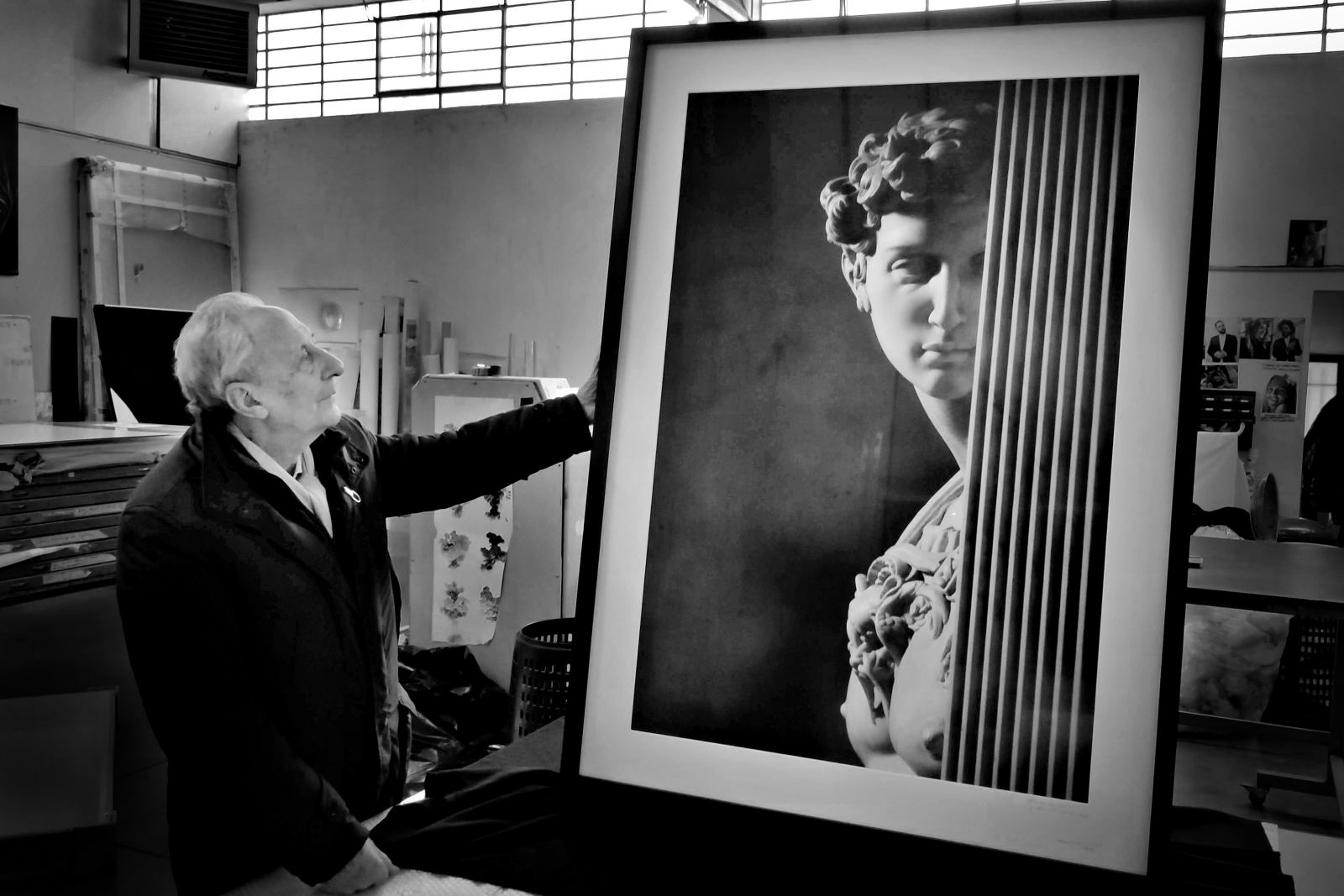 Once our demanding clientele see their photos turned into large format silver gelatin prints they will keep on printing with us using this technique for the years to come.
For this reason our black silver gelatin prints are loved by many renowened authors and have become a prized item among the collectors.
PAPERS AND FORMATS
Our Lambda Durst Digital Enlarger combined with a state of the art darkroom enables us to creat black and white silver gelatin prints up to 100x180 cm.
Every print is hand developed by our skilled operators that are with us since almost thirty years. This turn every print into a unique piece of art characterized by a unique artisanal feel.
In order to preserve and increase the value of this kind of fine art prints we suggest to finish them with our handmade frames, museal glasses and passepartouts.
Baryta: Ilford Galerie FB Digital Silver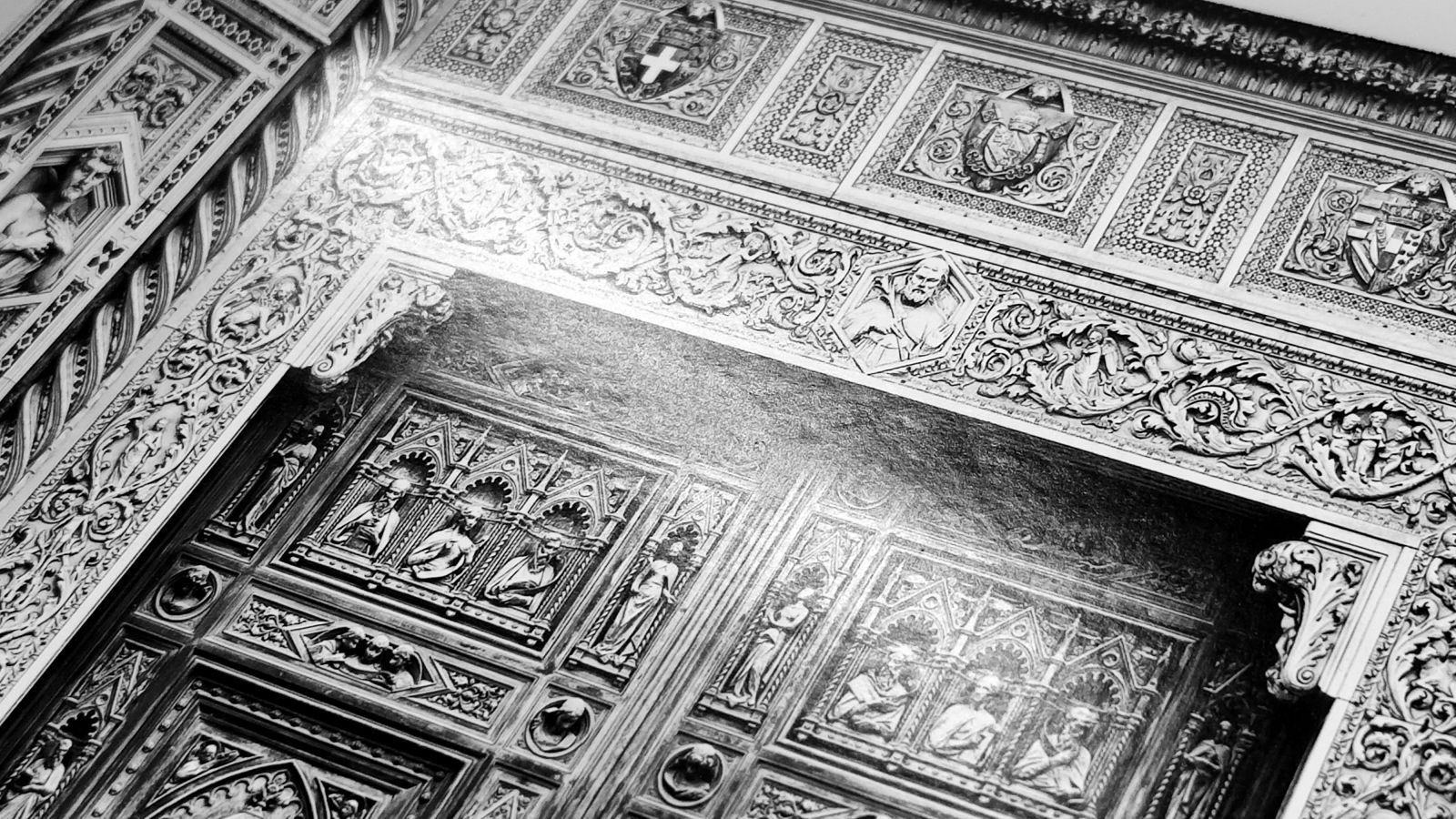 This kind of Baryta Paper is the classic among the classics due to its semi glossy finish and the ability to achieve deep blacks keeping the most delicate details.
Many dark room and analog photography enthusiasts love this paper since its unique timeless features.
Pearl: Ilford Galerie RC Digital Silver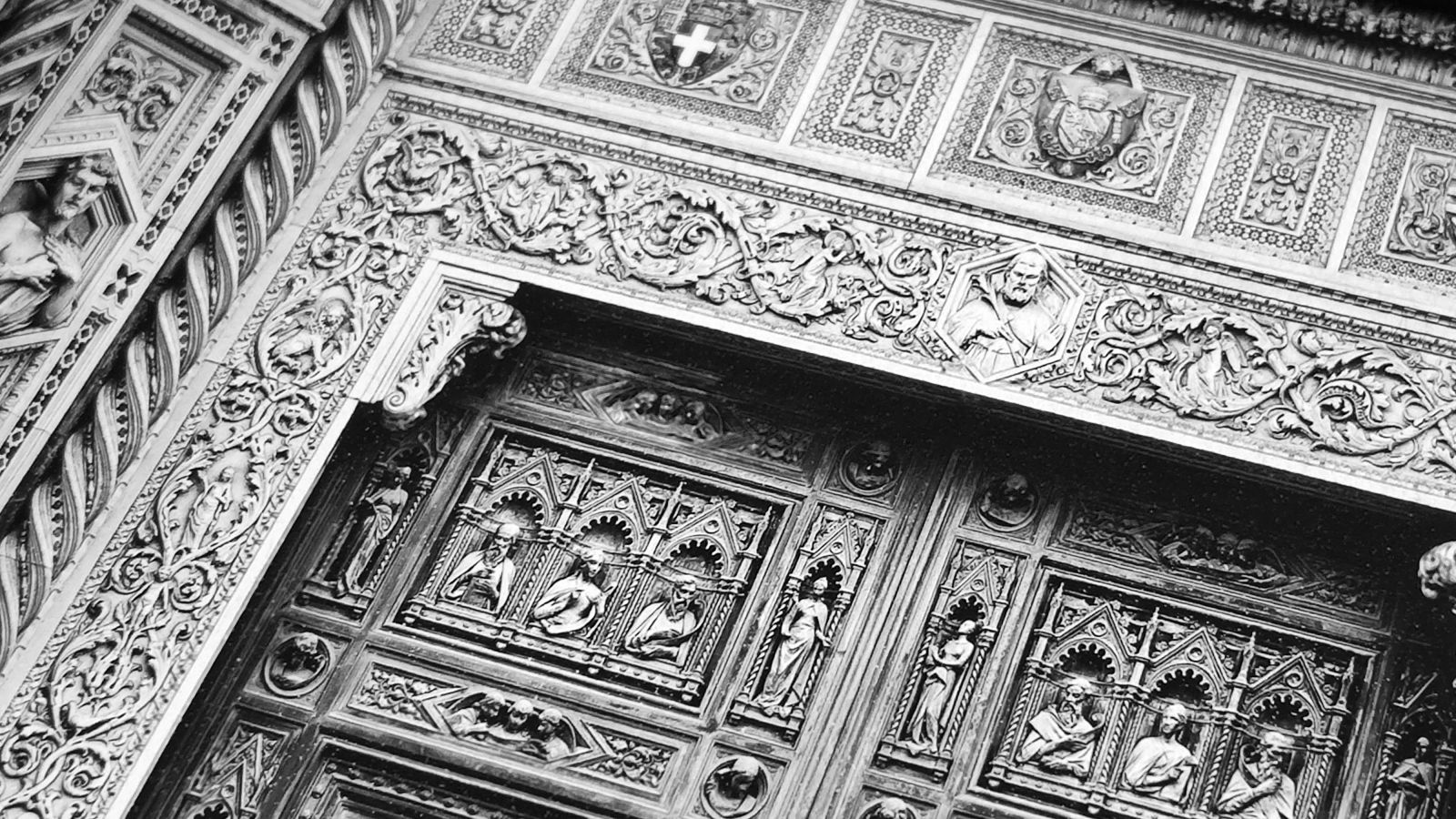 This pearl paper is not as popular as its baryta sister but is still requested from time to time by the authors who are looking for a smoother rendering of their images.
We usually use this paper only on demand and it can be ordered to produce exhibitions or print runs.
ANALOG FILM AND SILVER GELATIN PRINT
We are pleased to assist to a renaissance regarding the use of film and analogic cameras. Our lab started its activities 40 years ago and for this reason we have deep feelings when it comes to this matter.
It's a no bariner that the authors and enthusiats who are shooting film demand printing solutions in line with the analogic aestethics.
For this reason our lab offers professional film developement and high end scanning services thanks to a pristine drum scanner that's able to render in the most beautiful way the unique features of film photogrpahy.
The union between an impeccable drum scan and a digital black and white silver gelatin print created with our Lambda Drust Digital Enlarger is the best way to create unique artworks.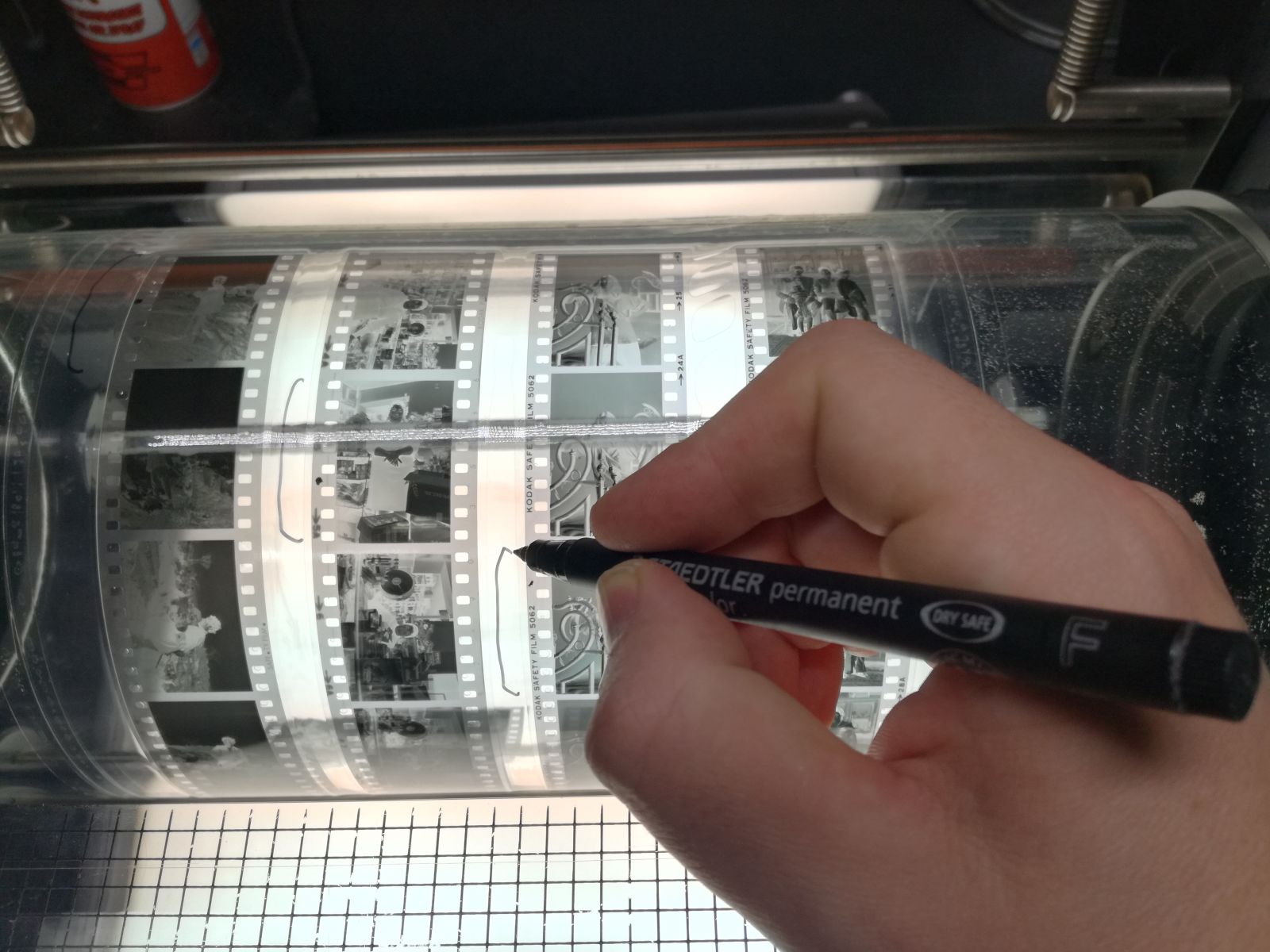 When we start from analog material we always strongly advise to rely on our drum scanner since when it come to dynamic range and grain it has no match.
This is how we turn 35mm negatives into amazing 100x150 silver gelatin prints that we carefully hand develop in our darkroom.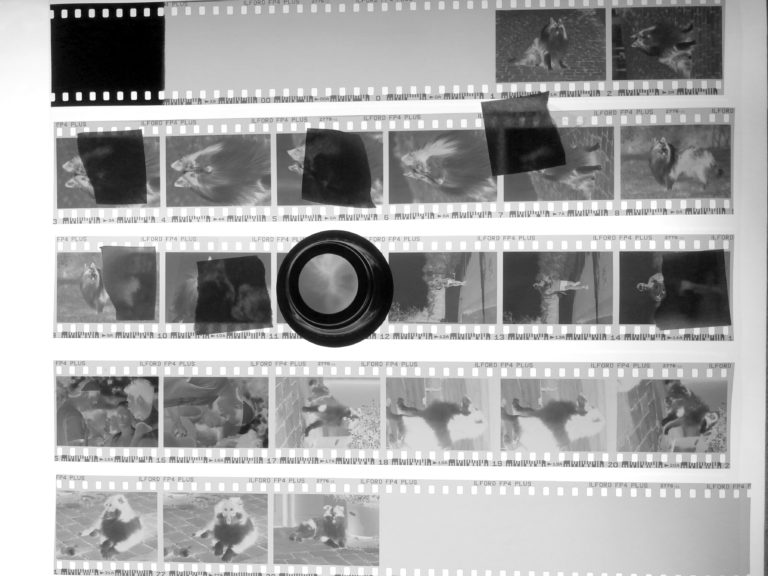 Precisely for this reason, the combination of DRUM SCANNING and PRINTING WITH DIGITAL ENLARGER IS THE ONLY ONE ABLE TO RESPECT THE UNIQUE FEATURES OF THE FILM.
In fact, more and more photographers, both veterans and new generations, have started ore even restarted shooting in analogue after trying our hybrid procedure.

We know really well the commitment required to shoot film and that's why we provide an exclusive solution that will please even the most demanding photographer.