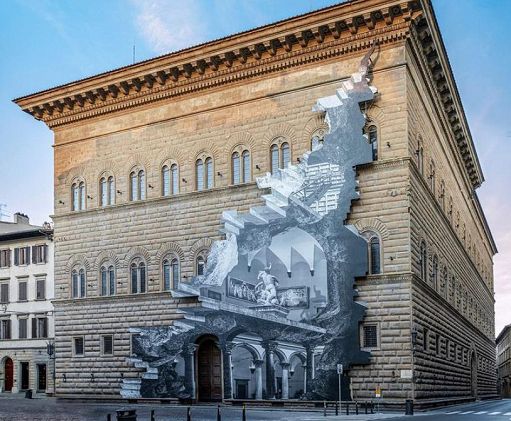 LARGE FROMAT DIRECT PRINT AND CNC CUT
EXTREME FORMATS, WEATHERPROOF AND FINE ART QUALITY


We are lucky enough to live in a fast paced era. In fact until few years ago, direct printing was mainly used for commercial purposes. This printing technology was available to those who could place extremely large orders.
In the last years, thanks to great technical leaps, direct printing has become much more scalable and therefore affordable. At the same time
its quality has grown so much that it has attracted the attention of photographers and contemporary artists.

Our Latex, Uv, and Solvent printing solutions are ideals for those authors who want to create huge artworks that are also weatherproof or simply out of the traditional standards.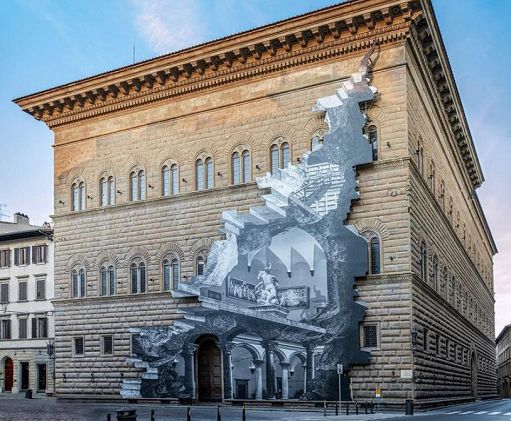 JR: Uv direct print on Dibond 28x33 Meters for his site specific installation at Palazzo Strozzi Firenze.
Direct printing technologies and cnc cut enable us to create unique artworks which are both beautiful and incredibily resilient. Plexiglas, Dibond, Forex, Gatorfoam and Honeycomb Cardboard are some of the medium we can print and cut with the finest precision.

This incredible variety of solutions enables us to work together with our clients to turn their ideas and visions into real artworks. The size and the context of installation don't matter anymore, for this reason we have the pleasure to collaborate daily not only with photographers but also with contemporary artists such as Jr or Ai Weiwei.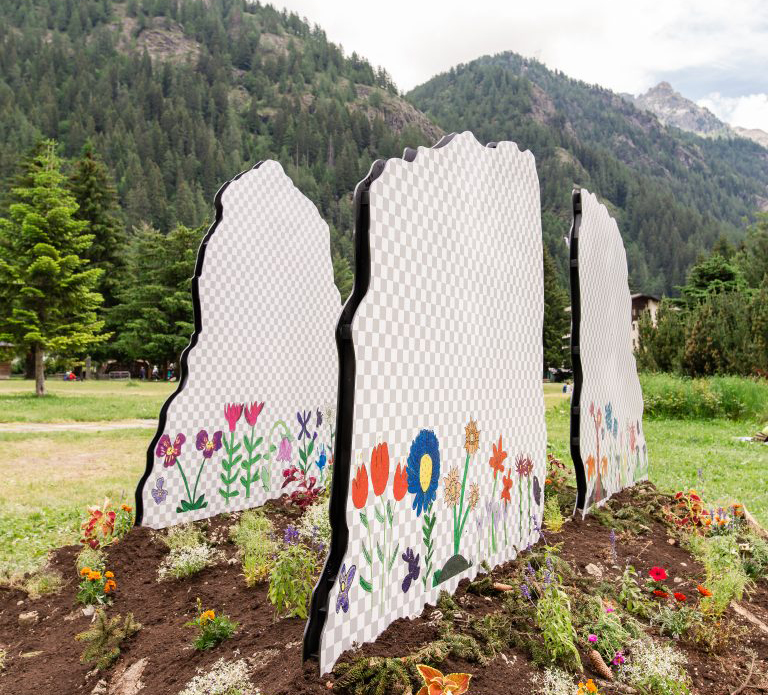 Giuseppina Giordano: Direct print on extra thick Gatorfoam finished with a CNC cutter.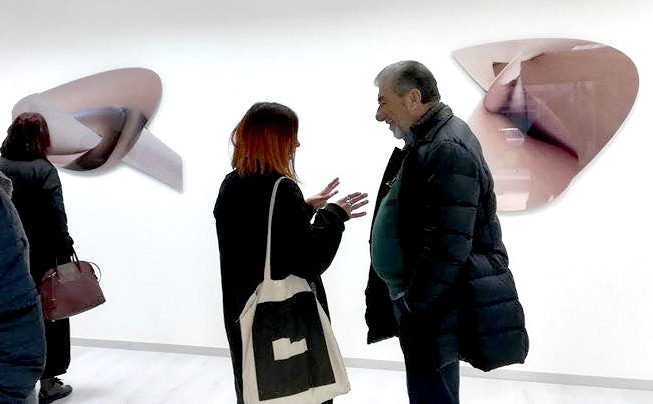 Gennifer Deri: Inkjet fine art print mounted under plexiglas shaped with CNC cut.

The aim of our professional photo lab is to let our clustomers find all the tools they need gathered in the same place. For this reason we offer a huge variety of services that aren't limited to the mere fine art printing and framing.
We are well aware that today the bounderies between: photography, contemporary art, illustration and design are fading. The only certain thing is that artworks are still material obljects that need to be produced combining the best technologies with artisanal solutions.

Another key point of our services is that they are available internationally since we are able to ship everywhere any kind of artowrks including the large format ones thanks to a dedicated shipping office created to hanlde exclusively these delicate matters.

---