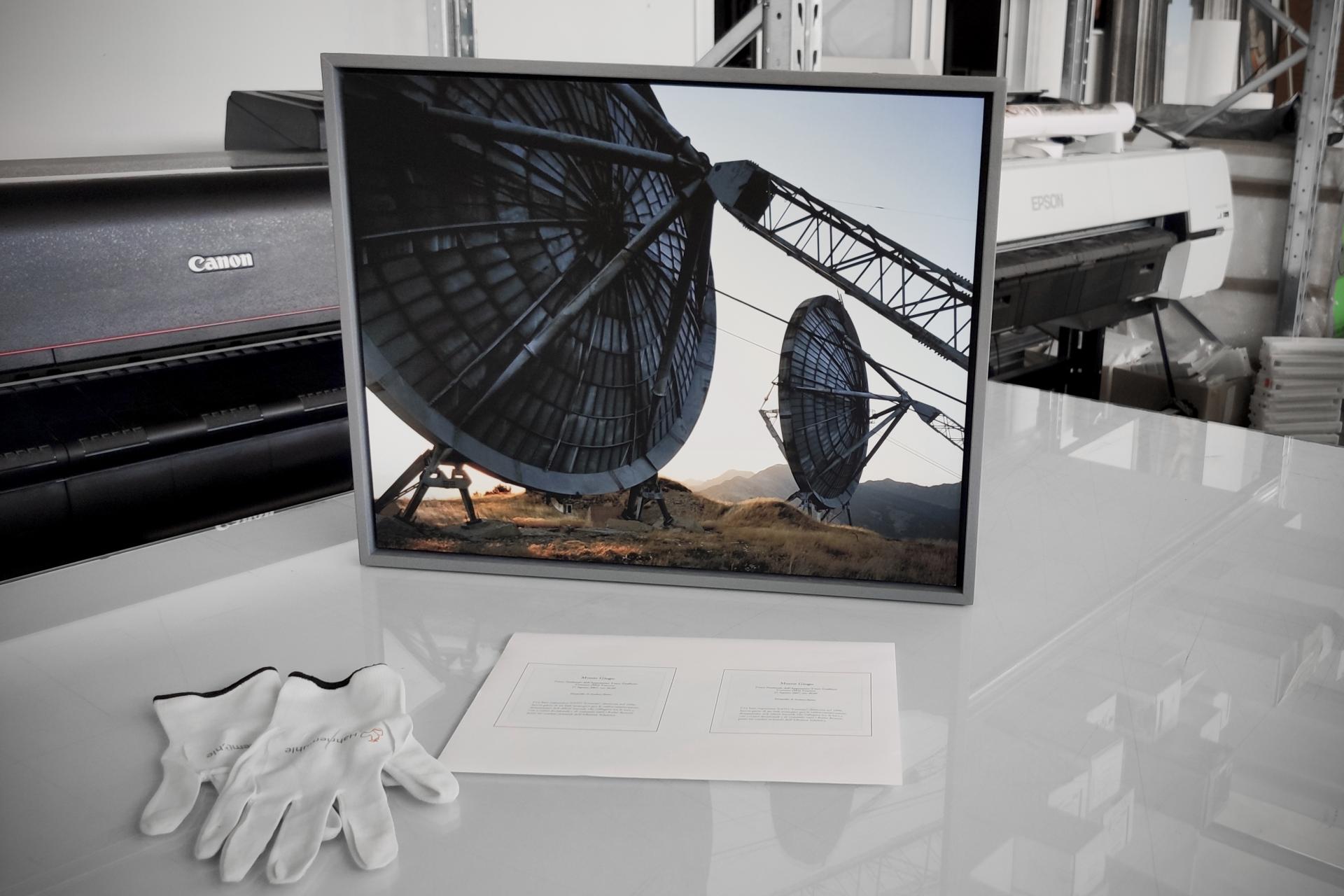 Inkjet and Lambda Fine Art Prints
WE CREATE IMPECCABLE AND EVERLASTING ARTWORKS

No matter if you resort for your artwork to a certified inkjet print or to a c-type Lambda print our goal is to deliver the best results possible.
Thanks to the altest printing technologies avaliable and a strict selection of medium we produce artworks that are not only aesthetically impeccable but also lasting and certified.
Our aim is to transform the images and the ideas of our clientele into unique and tailor made artworks. In order to guarantee the maximum degree of satisfaction we must be sure that during this process nothing is lost or changed.
For this reason our: professional monitors, high end scanners, repro cameras and printing assets are color profiled and undergo scheduled calibrations.
In our professional photo lab you will find the best fine art printing solutions avaliable such as the latest Epson and Canon giclée large format plotters and a fully functional and lovelly maintained Lambda Durst printer. The use of a Lambda printer enables us to create c-type prints and amazing black and white silver gelatin prints on Ilford baryta paper that we hand develop in our darkroom.
For those who need artworks bigger than 180x500 cm. or simply need to produce outdoor exhibition we can offer also UV DIRECT PRINTING and LATEX on a huge variety of medium.