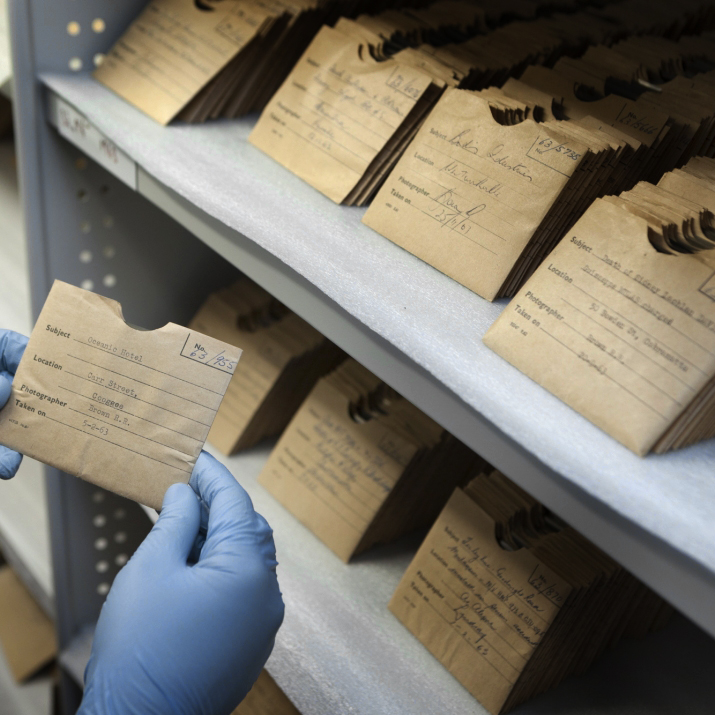 DIGITAL PHOTO PRESERVATION SERVICES
PRESERVING HISTORY THROUGH TECHNOLOGY AND EXPERTISE
Our professional photographic laboratory has had the pleasure of working with and for the main actors of photography for over forty years. During these the last forty years we had the luck to work with a huge variety of photographic formats and materials. In this way we manage to gain a pretty solid experience in managing them.
Another big contribution to our expertise come from the countless commissions we handled working for national and international institution digitizing their archives.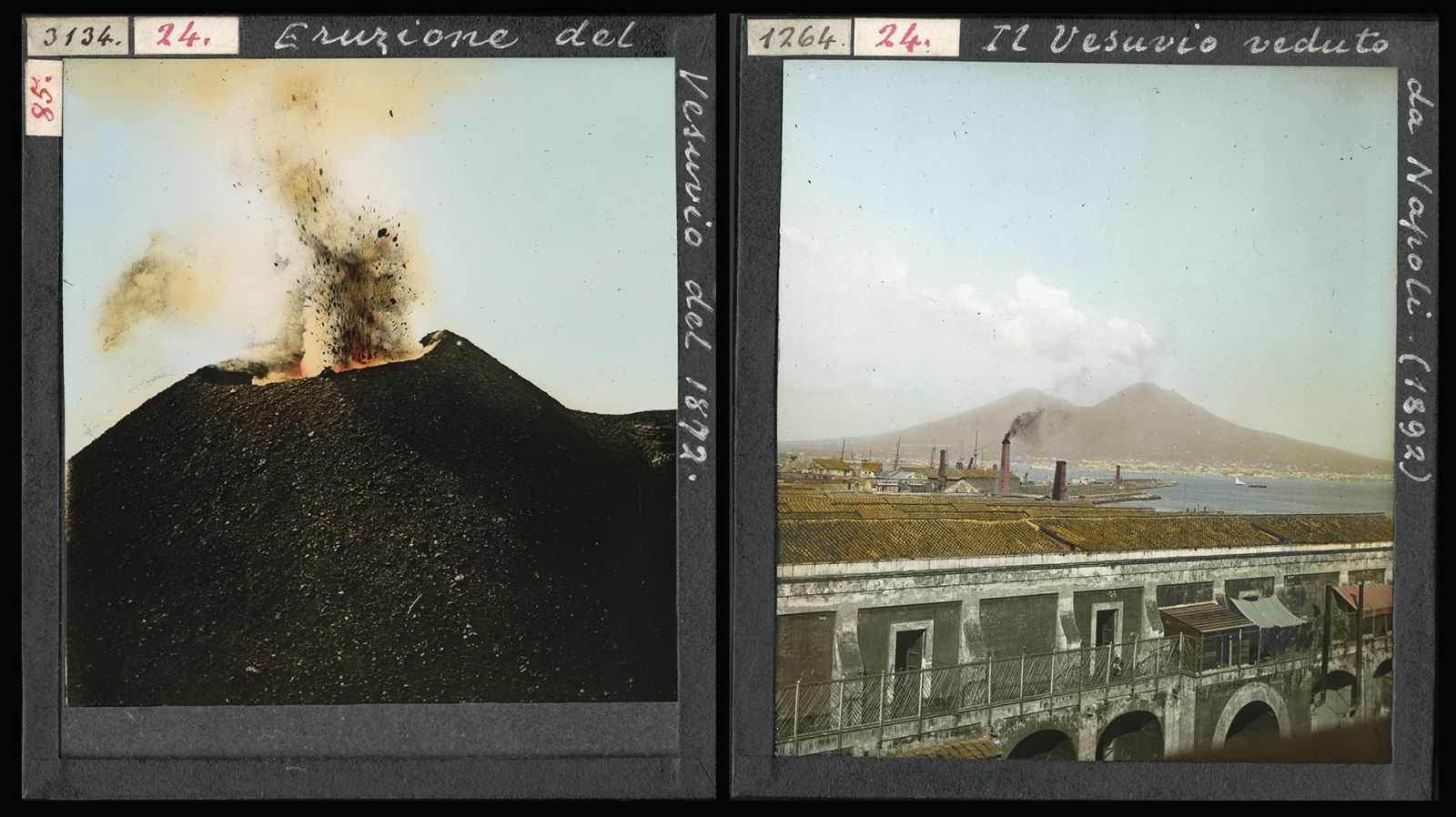 Fondazione Alinari per la Fotografia: ultra high res scans from vintage glass plates transparencies.
CARE AN LOVE FOR IRREPLACEABLE HISTORIC ARTIFACTS
Well aware of the inestimable value of the archives entrusted to us, we handle them according to a rigorous protocol. Even greater care is taken during the cleaning and digitization phases.
In fact, at the customer's request, we can pre-clean the originals using certified products in order to generate a very high resolution scan of the original which minimizes the need for post-production cleaning.
The scanning process takes place in all cases with non-invasive methodologies that prevent any type of stress that could compromise its status.
Clearly no photographic archive can be defined as such if both physical and digital objects are not rigorously catalogued. Precisely for this reason WE HAVE LEARNED TO WORK IN SYNERGY WITH CURATORS AND RESTORERS. In fact we can also catalogue and file the high res images according to the client's specs.
The archives are often located inside premises and the dedicated funds can be difficult to handle for the most diverse reasons. Precisely for this reason we also offer AN ON-SITE DIGITIZATION SERVICE.
In this way we can set up temporary workstations for digitization directly inside the archives, thus relieving them of the cost and risk of transport.


FILM PHOTOGRAPHY AND MUCH MORE:

In its more than 180 years of life, the photographic medium has evolved exponentially, generating an incredible variety of supports with unique characteristics.
This is one of the main factors faced by those who want to deal with its conservation and its reproduction in digital form.
Fortunately, digital photography has reached very high levels of quality capable of translating the vast amount of information contained in the fragile analogue supports that have arrived up to now into digital format.
Precisely for this reason we have equipped ourselves with the BEST TOOLS AVAILABLE on the market for both photographic shooting and pure scanning.
Furthermore, the digitizations are carried out by EXPERT OPERATORS IN THE FIELD OF THE REPRODUCTION OF CULTURAL HERITAGE.
Our continuous updating and training process has led us to implement a series of solutions that allow us to reproduce
very high resolution any type of photographic object whether it is made for use by reflection or transmission.
It doesn't matter whether you have to reproduce old photographs on a glass plate or vintage films from the 50s, for us the only goal is to
faithfully reproduce the content without altering the original.

HEIDELBERG NEXSCAN 4200 A3+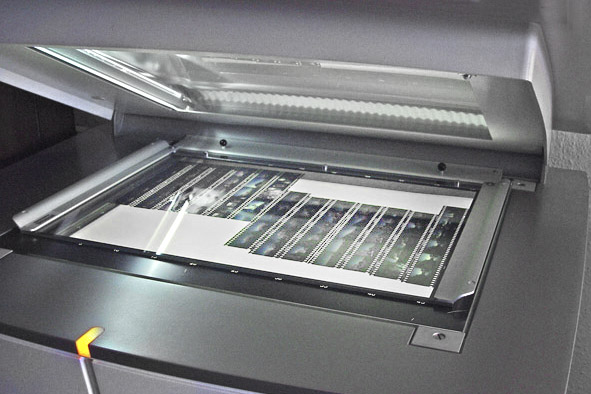 REPROCAMERA FUJIFILM GFX100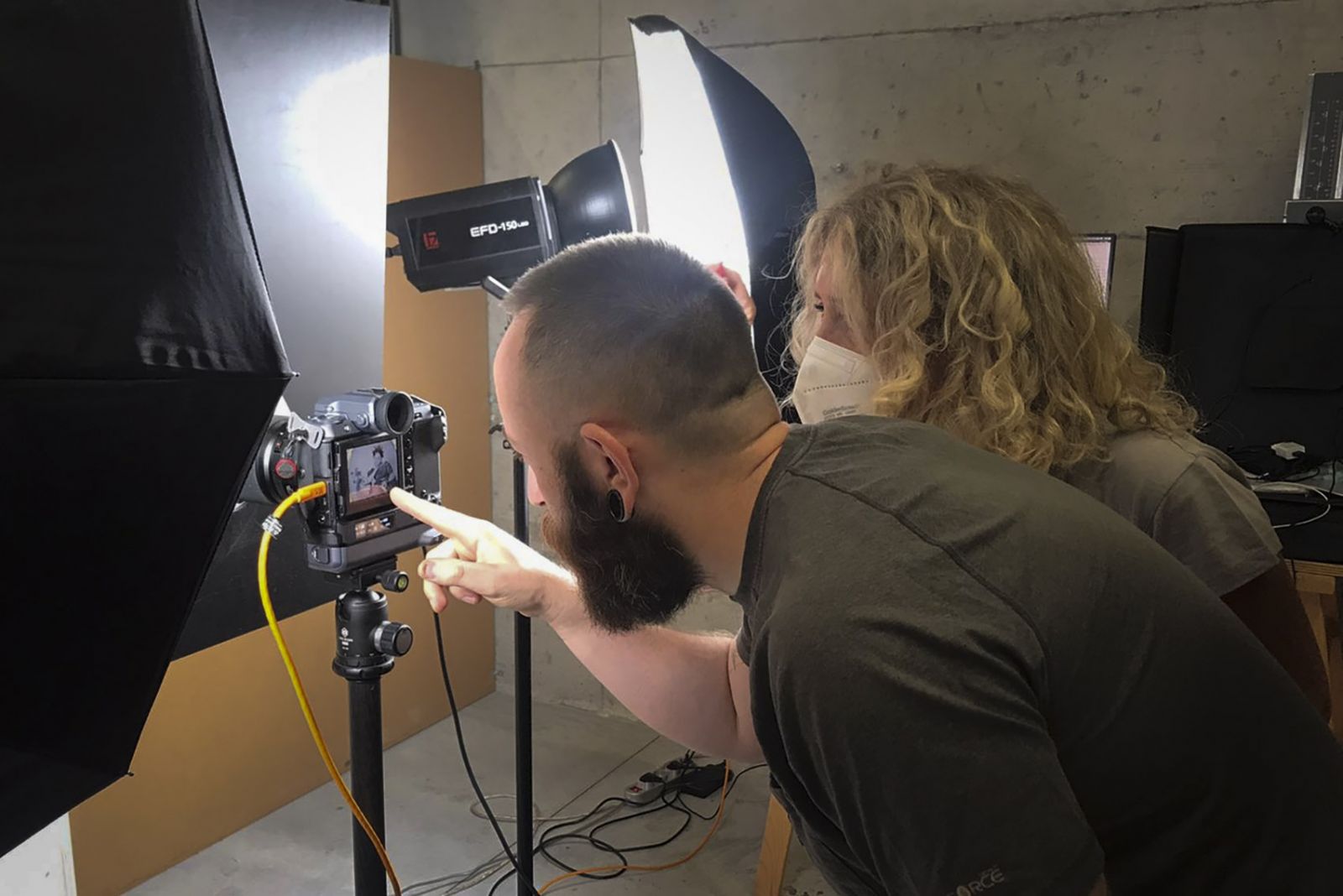 SCANNER IMACON FLEXTIGHT 848