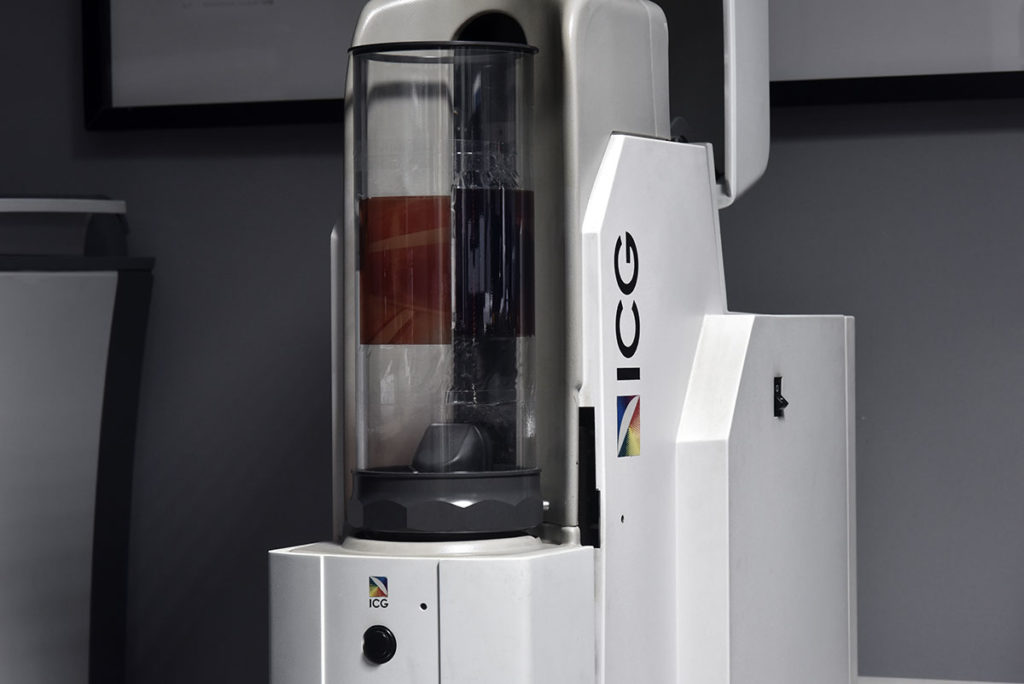 Drum and high end scans
Those who are lin love with ANALOG PHOTOGRAPHY like us understand well how much TIME, PASSION and RESOURCES go into finalizing a shot on film. The scanning process is not only a mandatory step but also a dangerous bottleneck that can dramatically decrease the quality of an analog shot.
For this reason we have decided to equip ourselves with the BEST PROFESSIONAL SCANNERS available in order to TRANSFORM YOUR ANALOG IMAGES into BEAUTIFUL FINE ART PRINTS.
IT IS POSSIBLE TO BRING US THE FILM PERSONALLY TO OUR OFFICES IN FLORENCE AND MILAN or SEND THEM BY THE MOST RELIABLE INTERNATIONAL COURIER insured with parcel service
Once the films are here we can aquire them using our state of the art ICG DRUMSCANNER or a classic IMACON.
Whether you shoot in color or black and white slide or negative film, our Drum Scanner represents the ultimate in capture specifications.
We also offer a very convenient CONTACT SHEETS DIGITAL SEVICE, in this way the photographer can have high resolution contacts that are great to preview the content of rolls and film sheets.