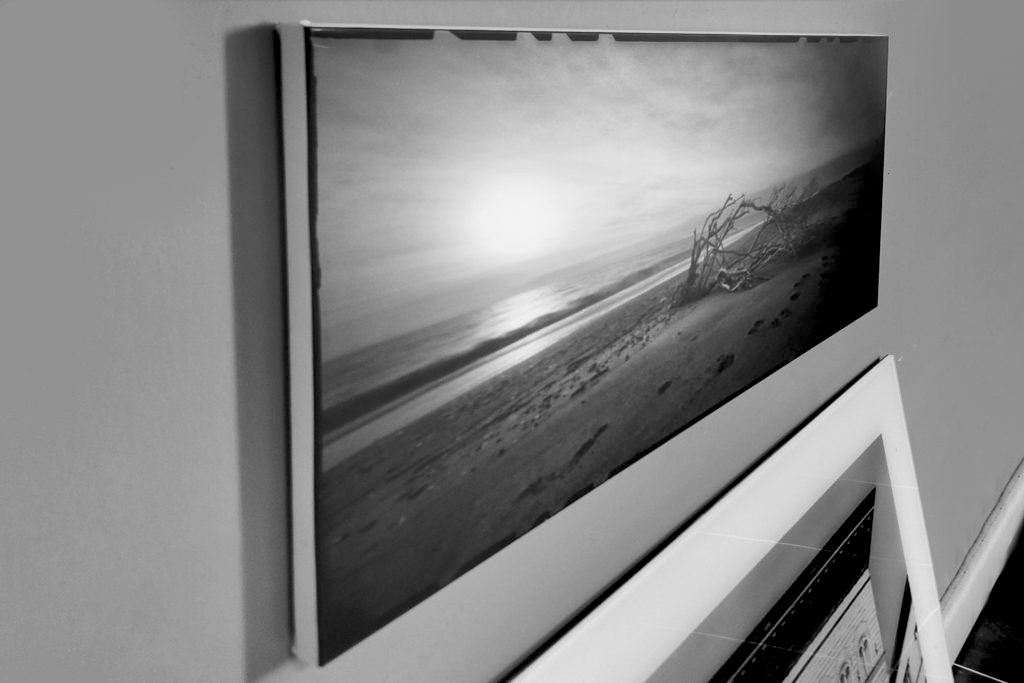 FINE ART PRINT ON CANVAS
TEXTURE AND COLORS WITHOUT COMPROMISES
Thanks to our 40 years of the experience in the field and to the lastest inkjet fine art printing technologies we are able to produce impeccable artworks also on Canvas.
This is possible because our printing assets are finely tuned in order to guarantee the widest gamut and density also on canvas medium.
This kind of workflow is foundamental when standard fine art papers are involved but when it comes to canvas this indispensable.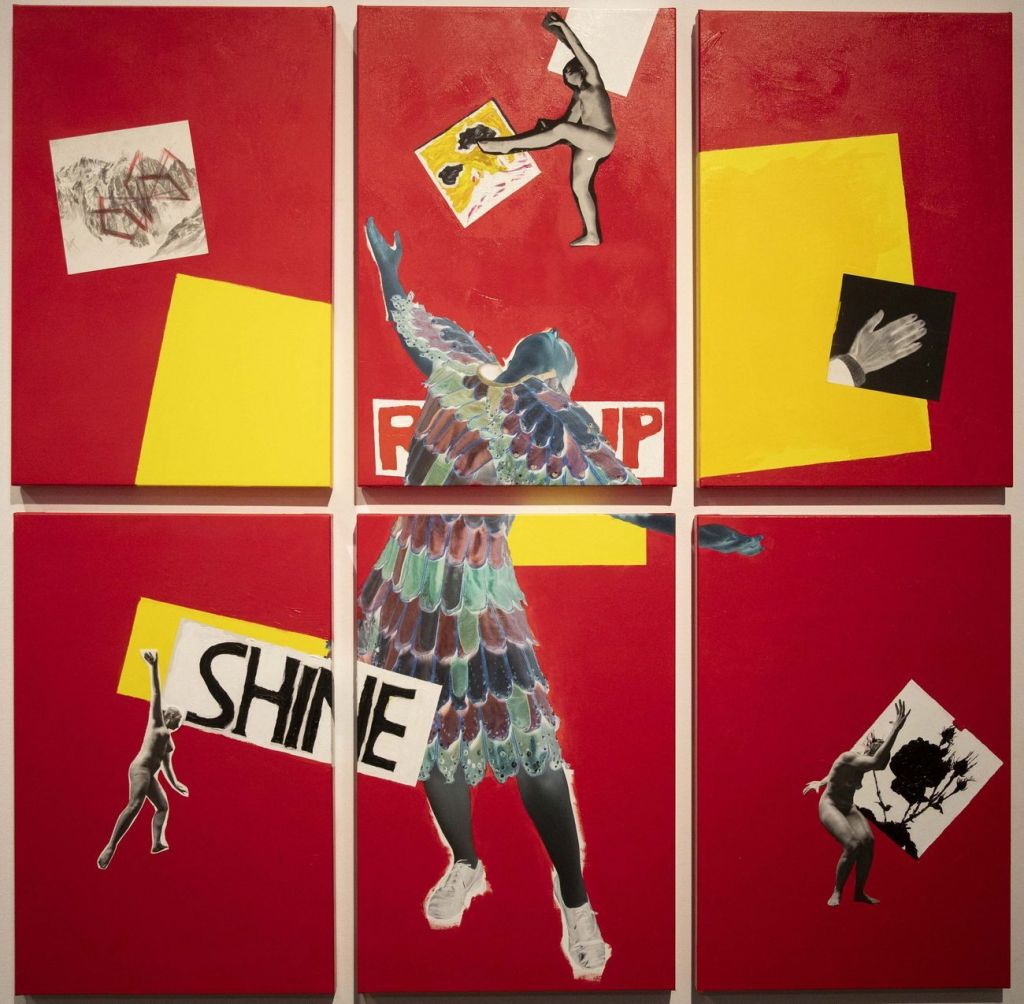 Marinella Senatore: inkjet fine art print on cusom canvas frames.
---
CANVAS TYPES
Today many types of canvas are avaliable on the market. They differs in terms of texture, emulsion and fibers composition.

After a long process of selection we have decided to include in our catalogue two of the best canvas medium available. To make this choice we have takent into considerazion the following key factors: gamut, color depth and durability.

Our canvas features a pretty high resilience to mechanical stress and they are also a great basis for pictorial and mixed media secondary interventions.

SMOOTH CANVAS


This kind of canvas is ideal for reproducing artworks which require an high degree of detail.
For this reason it's the main choice for photograhers and digital illustrators.

It rapresents an ideal solution to produce artworks that have a pictorial mood but at the same time require a certain precision and sharpness.


TEXTURED CANVAS


Our textured canvas thanks to its rough surface is great for large format prints that require an extra level of materiality.
We suggest this kind of solution striclty for large art reproduction or artworks that are the starting point for further secondary interventions.

---
CANVAS STRETCHERS
Our professional photo lab hosts also an artisanal framing workshop that carries our custom-made work.
For this reason we can board mount and frame any kind of artworks including inkjet fine art prints on cavas.
Our framing workshop can create any kind of canvas frame or stretcher based on the client needs.
We offer a wide variety of solutions that range from the classic wooden stretcher to the heavy duty composite ones.
The maximum format of our fine art canvas moutned on artisanl stretcher is 150x500 cm.
PLAIN EDGE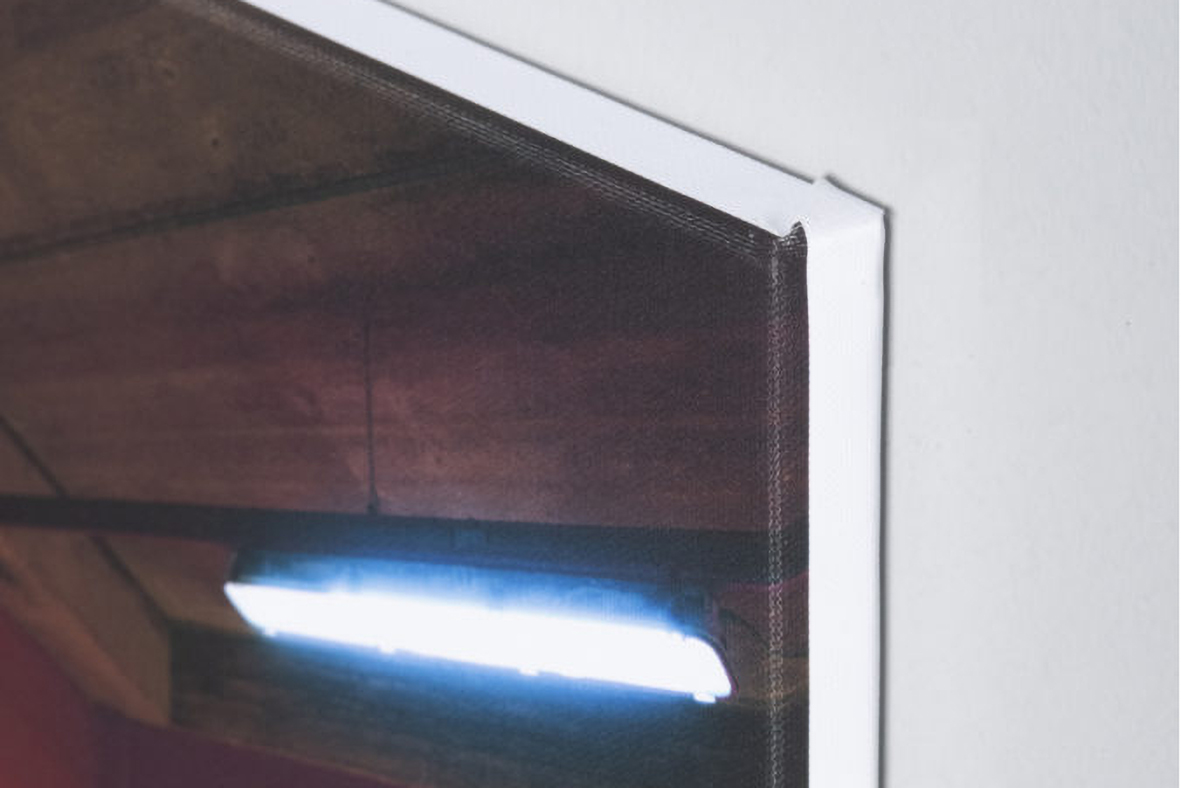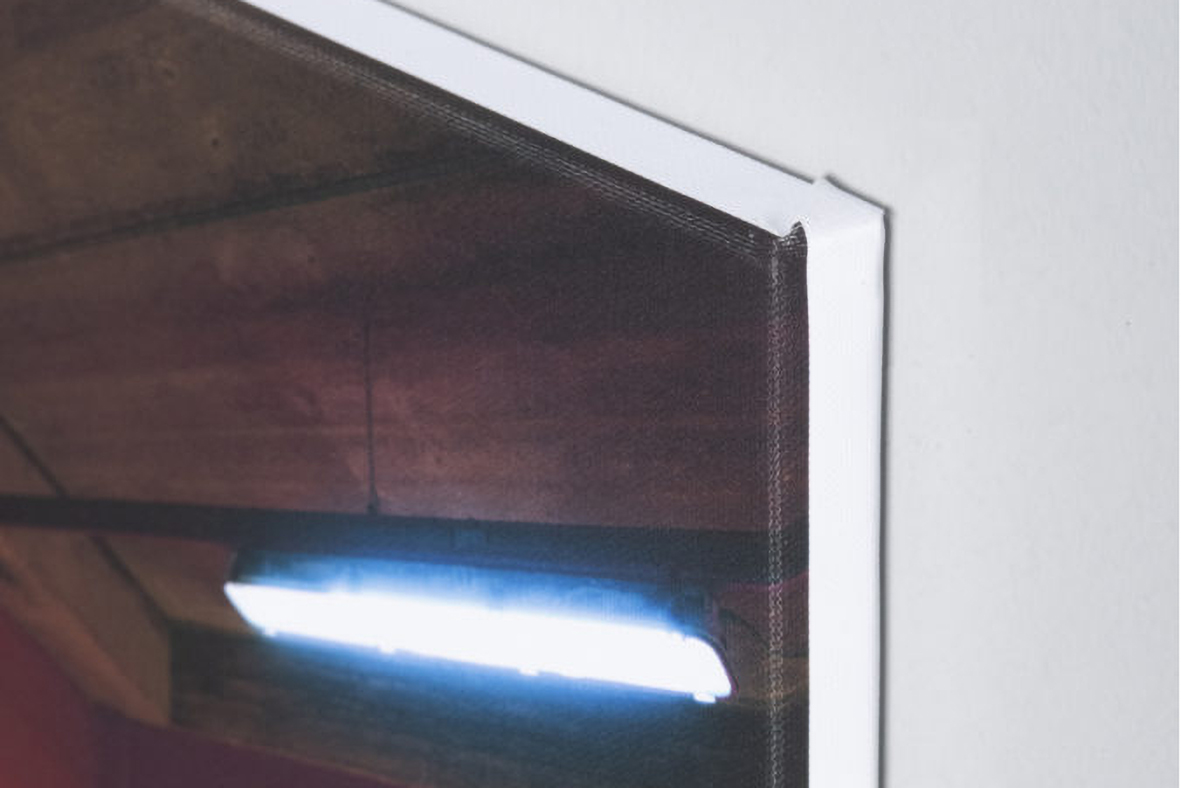 MIRRORED EDGE