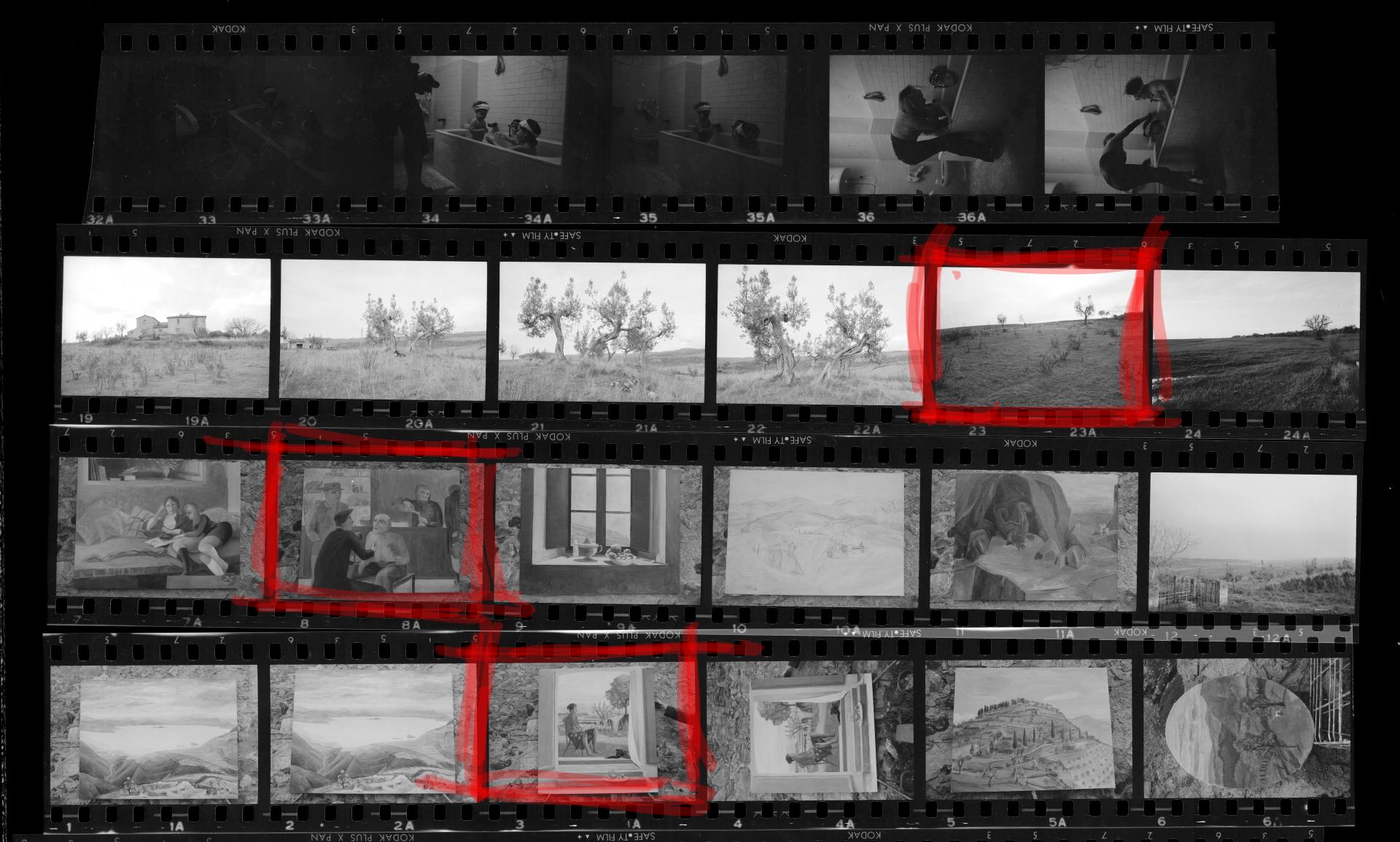 DIGITAL CONTACT SHEETS
VIEW AT A GLANCE THE CONTENT OF YOUR FILMS


Our professional photographic laboratory in its FORTY YEARS OF ACTIVITY has never stopped supporting the beautiful world of analog photography.
Today this is even more true given the overbearing return of film which, with its charm, attracts an ever-increasing number of photographers who remain captivated by its unique characteristics.
Our goal over the years has been to include in our vast portfolio of offers all those services that are indispensable to the contemporary analog photographer.
As it is possible to see from this site, in fact, we deal with PROFESSIONAL FILM DEVELOPMENT and HIGH END SCANNING, both IMACON and DRUM SCANNING WITH DRUMSCANNER ICG.
To complete our offer we have also provide HIGH RESOLUTION CONTACT SHEETS. These scans contains all the frames of the roll acquired with a flatbed scanner at a RESOLUTION OF 1200Dpi.
In this way the photographer can easly pick and chose which frame has to be scanned with our ICG DURMSCANNER or IMACON.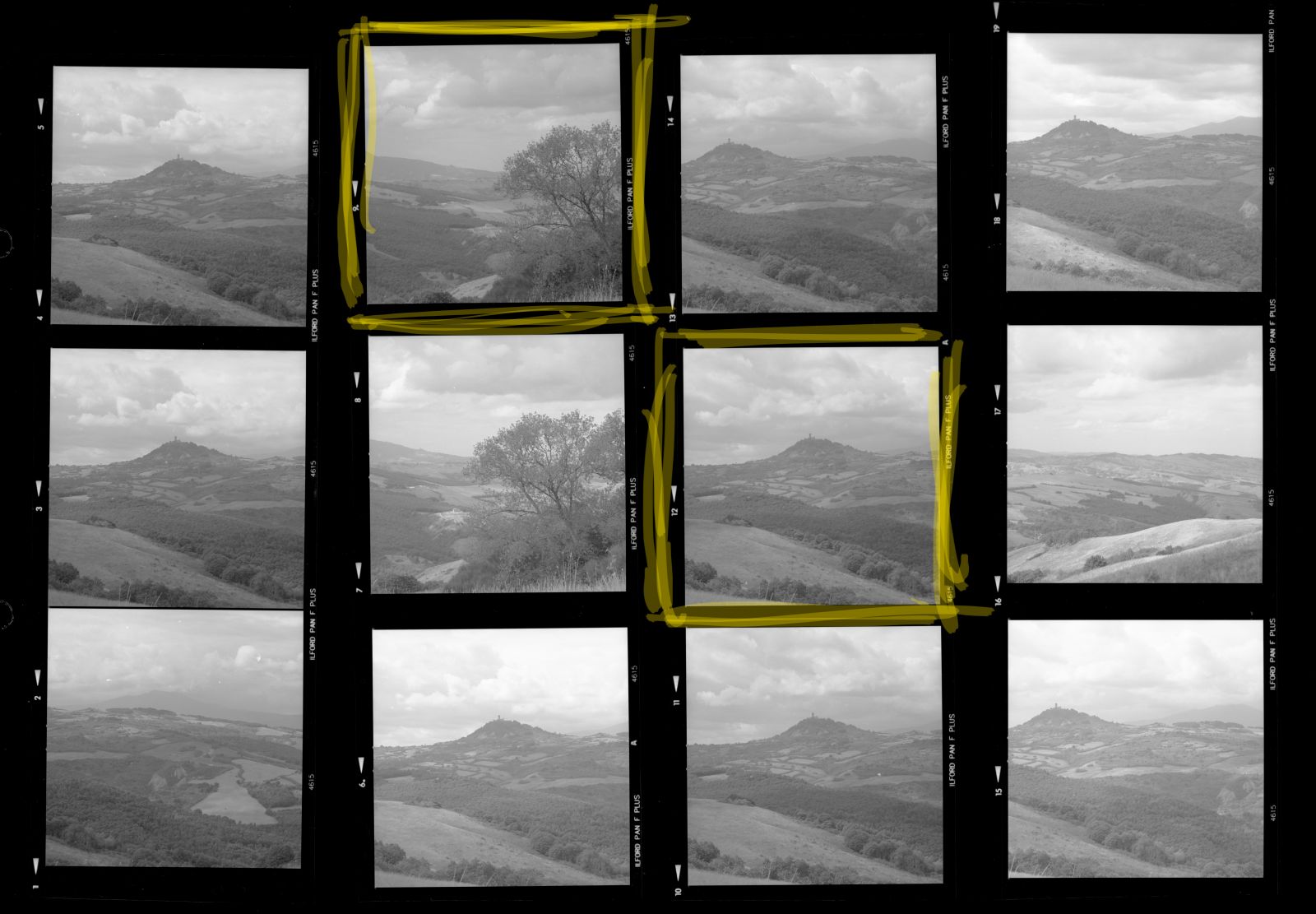 A classic example of high resolution digital contact sheets.

CONTACT SHEET is the ideal solution for those who want to have a quick preview of the content of thei rolls or film sheets. This applies to both newly developed film and even vintage films that are part of historical archives.
Thanks to the high resolution of the digitization it is possible to bring the contents of the single frames to full screen in order to evaluate their appropriately: focus and exposure.​
This type of proof is very convenient if you then intend to proceed with the digitization of the most successful shots with high end scanning services.
The contacts can also be safely printed like a classic proof and be coupled to the negatives. This type of solution is extremely appreciated by all those photographers or conservation authorities who want to preserve and historicize their heritage.