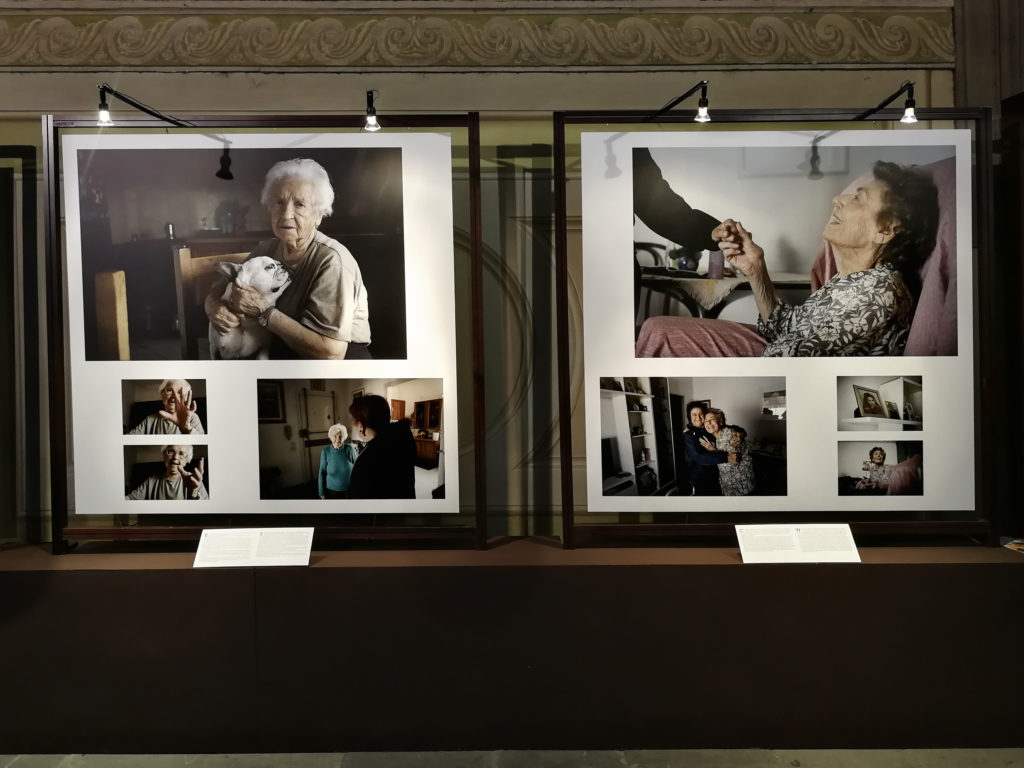 SELF SUPPORTING STRUCTURES FOR TEMP EXHIBITS RENTAL
INSTALL EXHIBITS ANYWHERE WIHTOUT THE NEEDS OF WALLS
Thanks to our self-supporting structures with safety certification, it is possible to organize installations everywhere as you are totally free from the need to use the walls to install the works.
This unique solution was designed by our professional photographic laboratory following numerous requests from our customers who often found themselves in difficulty as they had to install entire exhibitions in places where, for example, the masonry works were bound by the Cultural Heritage.
Our STRUCTURES DESIGNED IN A MODULAR MANNER can house any type of work. In fact, very often customers who commission us to create FINE ART PHOTOGRAPHIC PRINTS finished with MUSEUM PANELS and FRAMES or the heavier FINE ART LIGHTBOXES or FINE ART PRINTS UNDER PLEXIGLAS also resort to renting this convenient display solution.

Palazzo del Quirinale: self standing exhibition structures in use to display some of uor large format lightboxes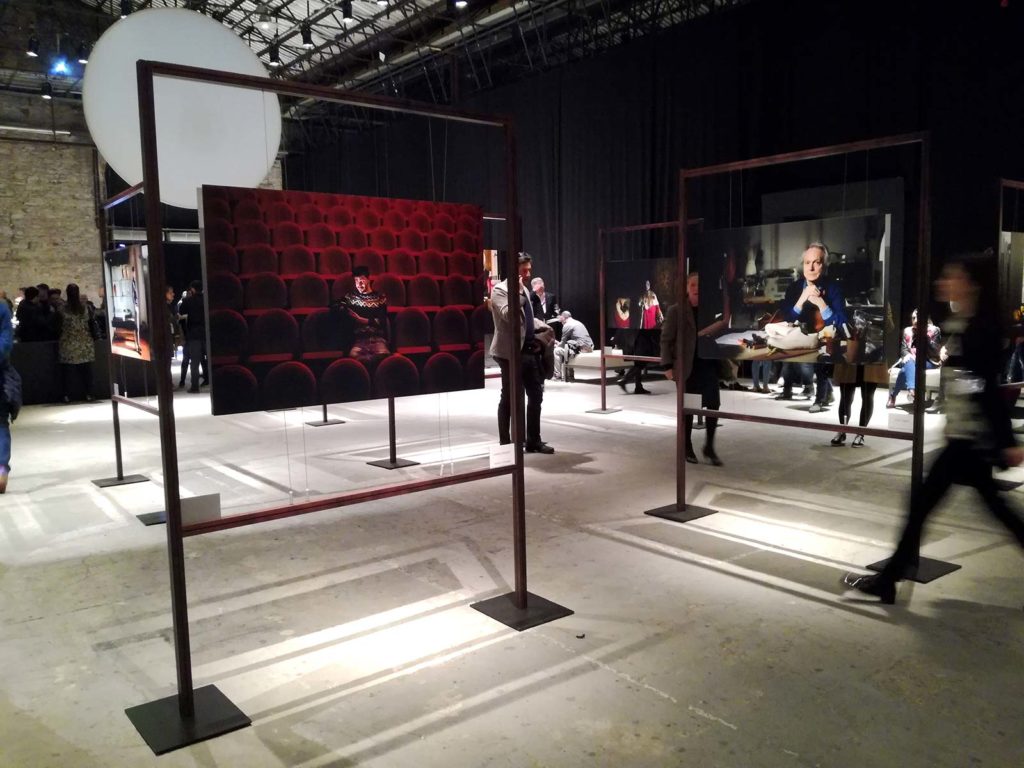 A big set of our self staning structures employed for the Chianti winemaker's guild exhibition at Stazione Leopolda in Florence.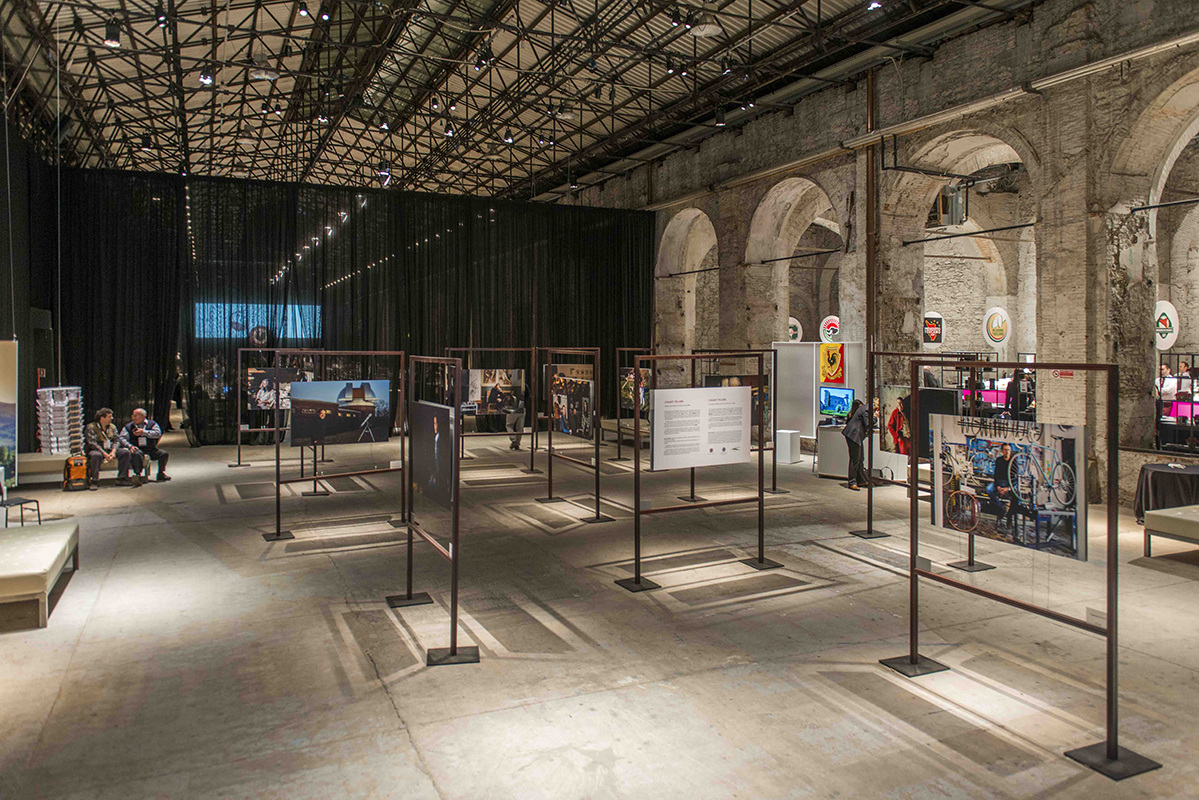 Some of the 40 self standing structures for the photographic exhibitions founded by the Chianti's winemakers guild.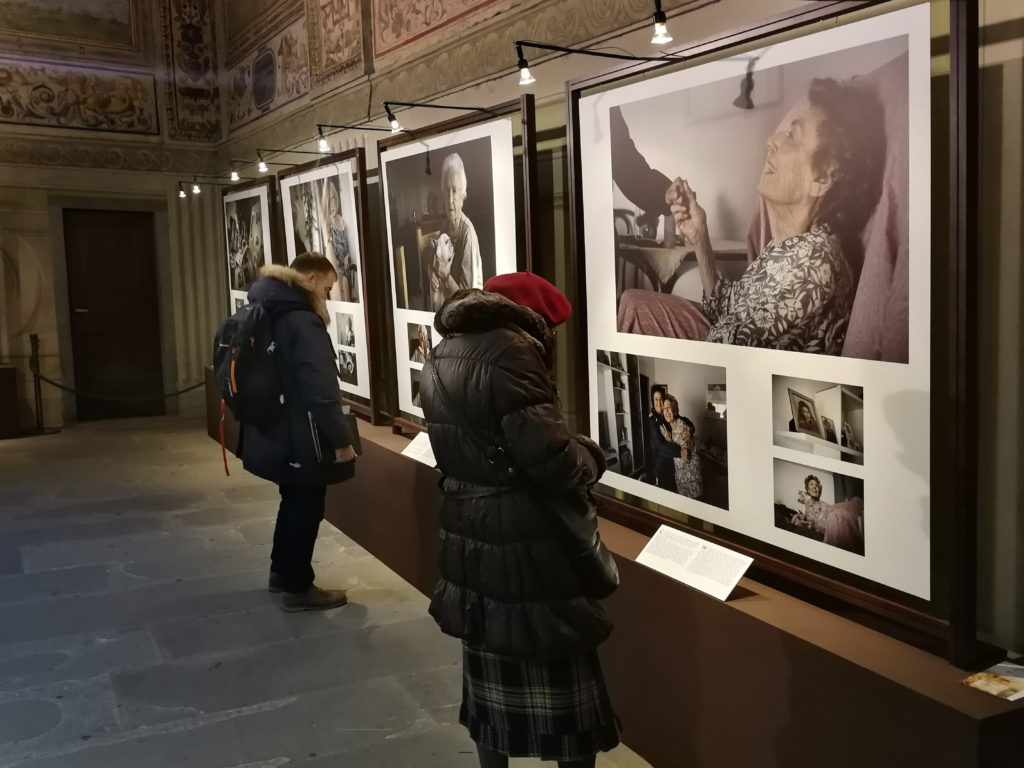 Our self standing structures can be equipped also with an autonomous lightining system.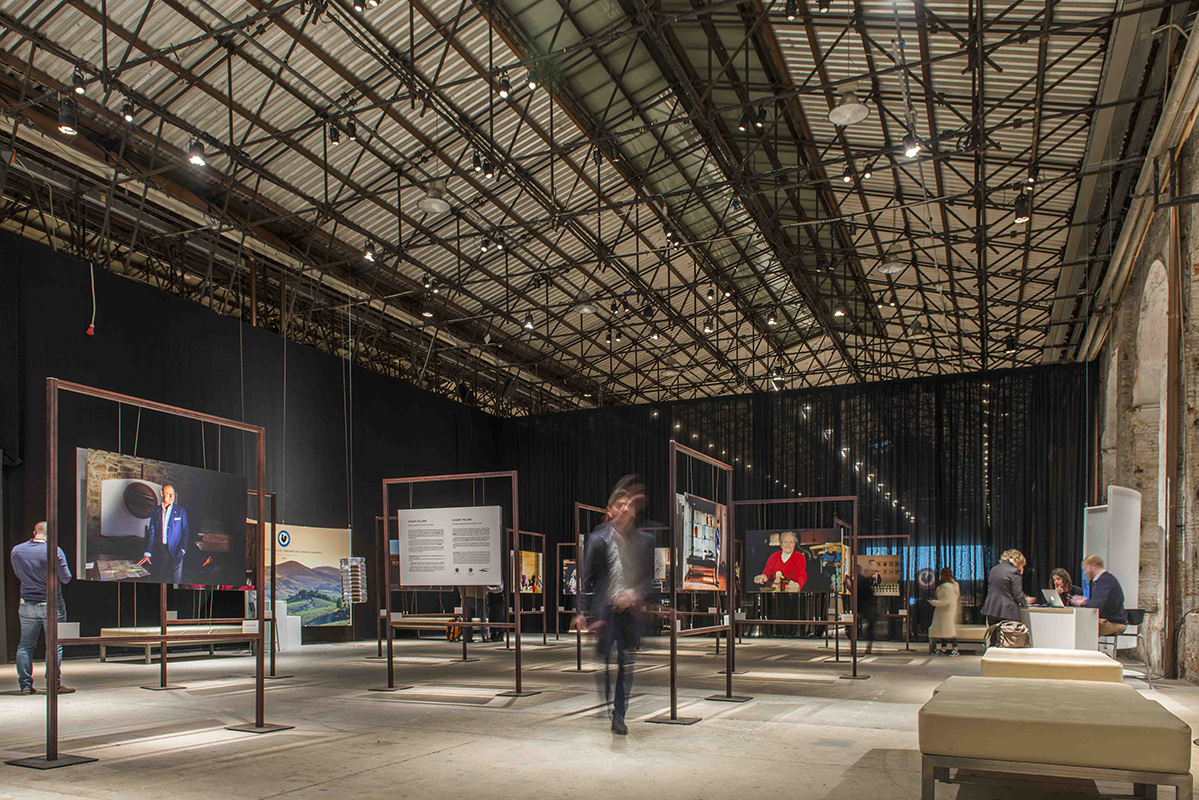 Thanks to their slick and minimal design our strctures can fit anywhere.